Illinois woman accused of bringing 5-year-old son to bank heist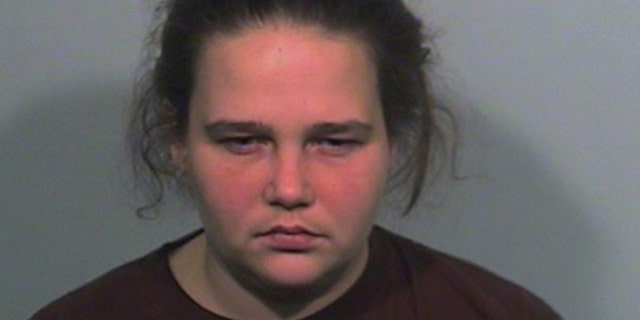 NEWYou can now listen to Fox News articles!
Illinois child welfare officials are investigating whether a woman brought her 5-year-old son with her while robbing a bank with her boyfriend, the Chicago Sun-Times reports.
Lauri L. Ruble, of Antioch, Lake County, and Brandon Stancliff have been charged in federal court with robbing Wauconda Community Bank in December. Ruble was ordered released on $5,000 bail Thursday.
Ruble allegedly told the FBI she was upset with herself for putting her son in danger. The Illinois Department of Children and Family Services is investigating allegations of abuse and neglect against the couple, a spokesman said.
The spokesman said he could not comment on the boy's status.
According to the paper, Ruble allegedly told the FBI that Stancliff grabbed a bandana and butcher knife from her kitchen and they both left her home with her son to rob the bank. She put her son in a car seat and they drove to the bank, she said.
It wasn't the first time a woman allegedly brought a child with her to a robbery in the Chicago area. In 2007, Lyndsey Tucker was charged with robbing a Lake in the Hills bank with a knife while her 4-year-old daughter sat in the SUV she was driving. Tucker was sentenced to 53 months in prison.
Click to read more on this story from the Chicago Sun-Times