Illinois students give Civil War vets 'their identity back'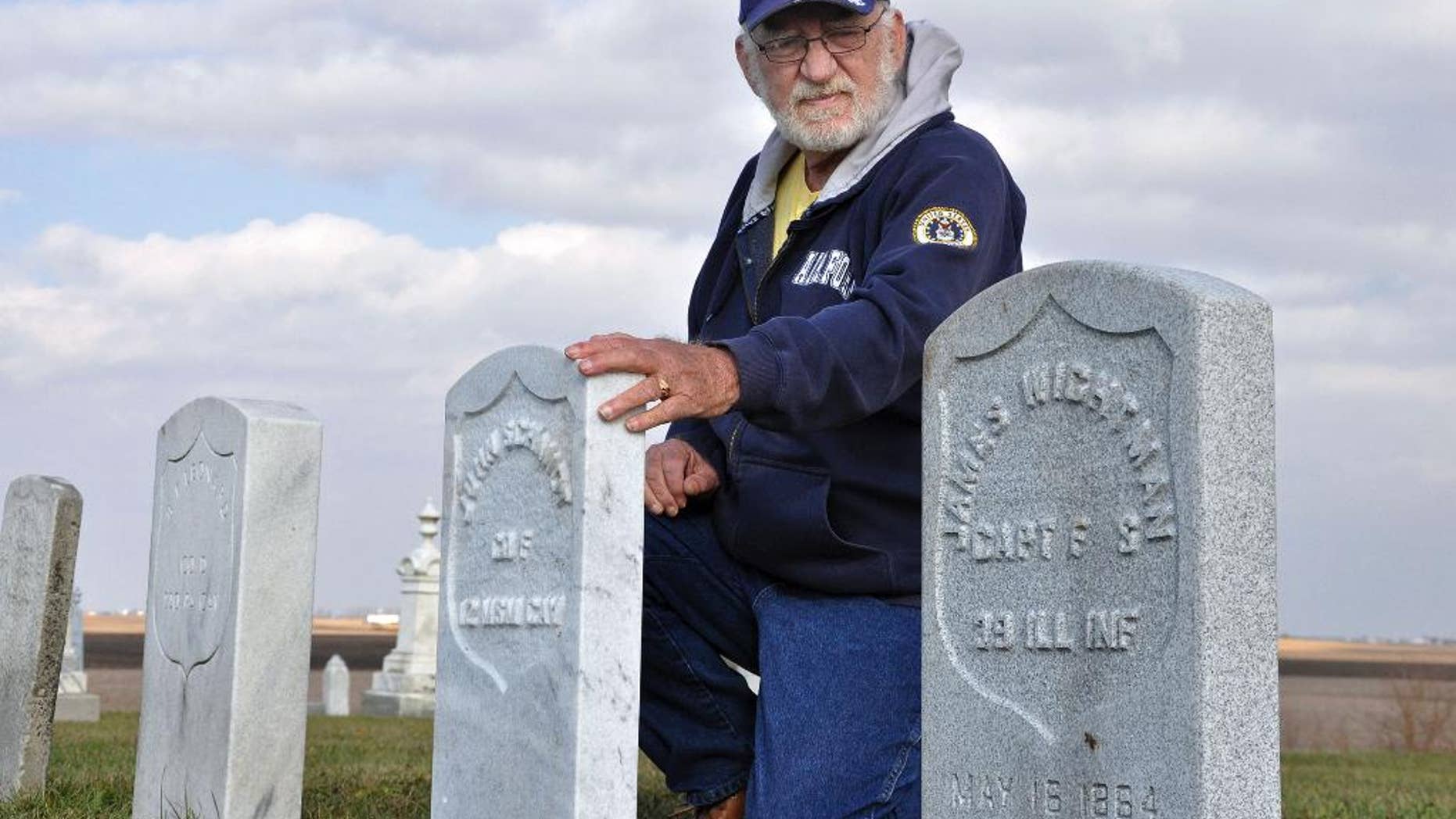 CHICAGO – Visitors who come to the Odell Township Cemetery in north-central Illinois this weekend will see something that wasn't around last Memorial Day: The names of men who fought in the Civil War.
Thanks to the scientific detective work of a group of Pontiac Township High School students, five old illegible headstones have been replaced with new ones.
The students had been studying the effects of acid rain on headstones and local veteran Harold Schook contacted their teacher to ask if they might try to figure out what was once carved into the grave markers but had disappeared over the decades.
Their work led a federal agency to order new grave markers, the last three of which arrived about a month ago.