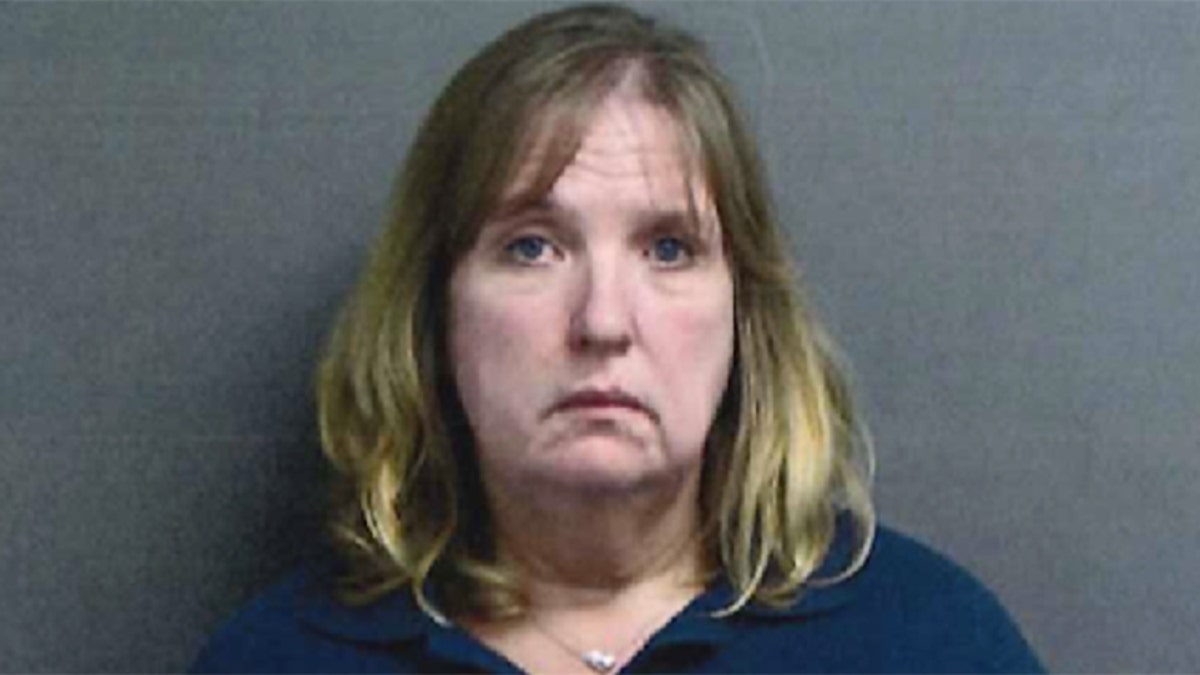 A veteran Illinois school bus driver has been busted for trying to pick up special needs students while having a blood-alcohol level of nearly three times the legal limit, prosecutors say.
Karen Kawa, of Chicago Ridge, was arrested Wednesday after pulling up to the Walsh Elementary School in Summit. A special needs assistant allegedly noticed her acting strange and notified the school's principal as students boarded the bus, the Chicago Tribune reported.
When the principal asked Kawa to step off the bus, she allegedly had trouble standing, officials told the newspaper.
The students disembarked as the principal removed the keys from the ignition. Kawa then blew a 0.231 in a blood-alcohol test conducted by police, prosecutors say. In Illinois, a blood-alcohol concentration of 0.08 percent or higher is considered a DUI.
Kawa, 52, has been charged with one count of aggravated DUI while operating a bus, the Chicago Tribune reported, citing court records, and a Cook County Judge set bail for her at $5,000 on Thursday.
Her attorney says she has worked as a school bus driver for the past decade.