Illinois police officer in critical condition after being wounded while responding to a fatal shooting
IL suspect was found dead with a self-inflicted gunshot wound
A southern Illinois police officer was in critical but stable condition Monday a day after being wounded while responding to a report of a man shot to death, authorities said.
The suspect, identified by authorities as 40-year-old Reginald O. Allen, was found dead Sunday night from a self-inflicted gunshot wound in his garage in Dupo, a community a few miles south of St. Louis, Missouri.
The name of the 49-year-old Dupo officer, a 12-year-veteran, was not released at the request of his family. He was shot in a shoulder.
ILLINOIS WOMAN RAN OVER BY THIEF WHO STOLE HER SUV WITH 2-YEAR-OLD INSIDE
"The outcome looks good. He's looking at more surgeries down the road," Dupo Police Chief Dennis Plew said.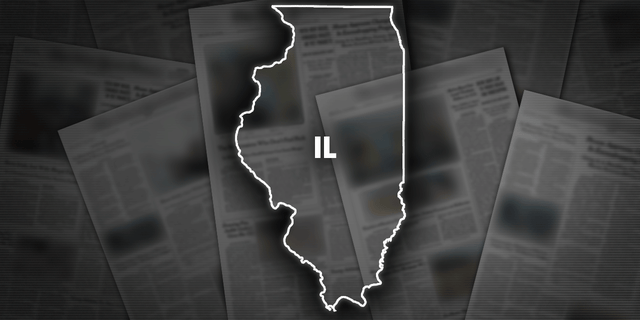 The officer was responding to the fatal shooting of Darryl T. Mantz, 46, of Belleville.
CHICAGO-AREA MAN TIED UP, BEAT WOMAN HE MET ON DATING APP: POLICE
Investigators said Allen used an AR-15 rifle to shoot himself and Mantz.
Investigators said it wasn't immediately clear why Allen shot Mantz, but police said the two had worked together in home remodeling and construction.
CLICK HERE TO GET THE FOX NEWS APP
"They knew each other," said Master Sgt. Brad Clossen, chief of investigations for the St. Clair County Sheriff's Department. "They worked together. It is still undetermined from our investigation what the motive was."