Illinois Megachurch Approved for New Campus at Industrial Site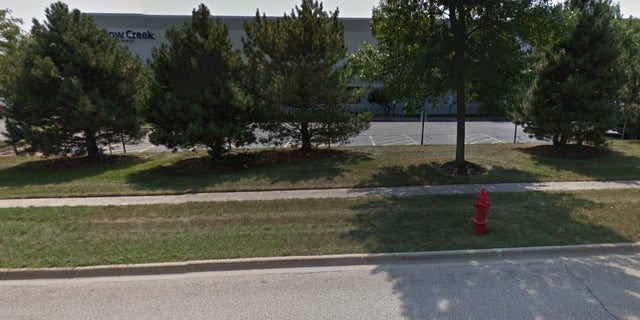 The Illinois megachurch campus of Willow Creek Community Church is one step closer to opening at an approximately 193,000 square foot site for its growing congregation.
Crystal Lake Planning and Zoning Commission voted 5-0 on Wednesday in favor of allowing Willow Creek Community Church to open a new campus at a former Oak Industries site.
Marcus Bieschke, lead pastor for the Crystal Lake campus, told The Christian Post that he and his congregation were "grateful" for the result of the vote.
"We're extremely grateful to the members of Crystal Lake's Zoning & Planning Commission for their unanimous affirmation that our church's future plans align with our shared dreams for our great city and surrounding communities," said Bieschke.
"This is one more very important step in the process to ensure that our church's dreams are not just compatible but also complementary with our City's needs and future."
Founded in 1975 by Bill Hybels, Willow Creek has gone from holding worship services in a movie theatre to a multisite church with approximately 20,000 regular worship attendees.
Recently the Crystal Lake campus outgrew its present 56,000 square foot worship space and opted to move to a larger facility.
In January, the church presented its plans before the Crystal Lake City Council before submitting an official proposal for their plans with the former Oak Industries location.
Don Greetham, stewardship pastor at Willow Creek Crystal Lake, told CP in an earlier interview that they plan to perform "significant renovation" and "construction of some new portions of the building."
Click Here to Read the Full Story at ChristianPost.com