Illinois man convicted in brutal stabbings of church group leaders in Indiana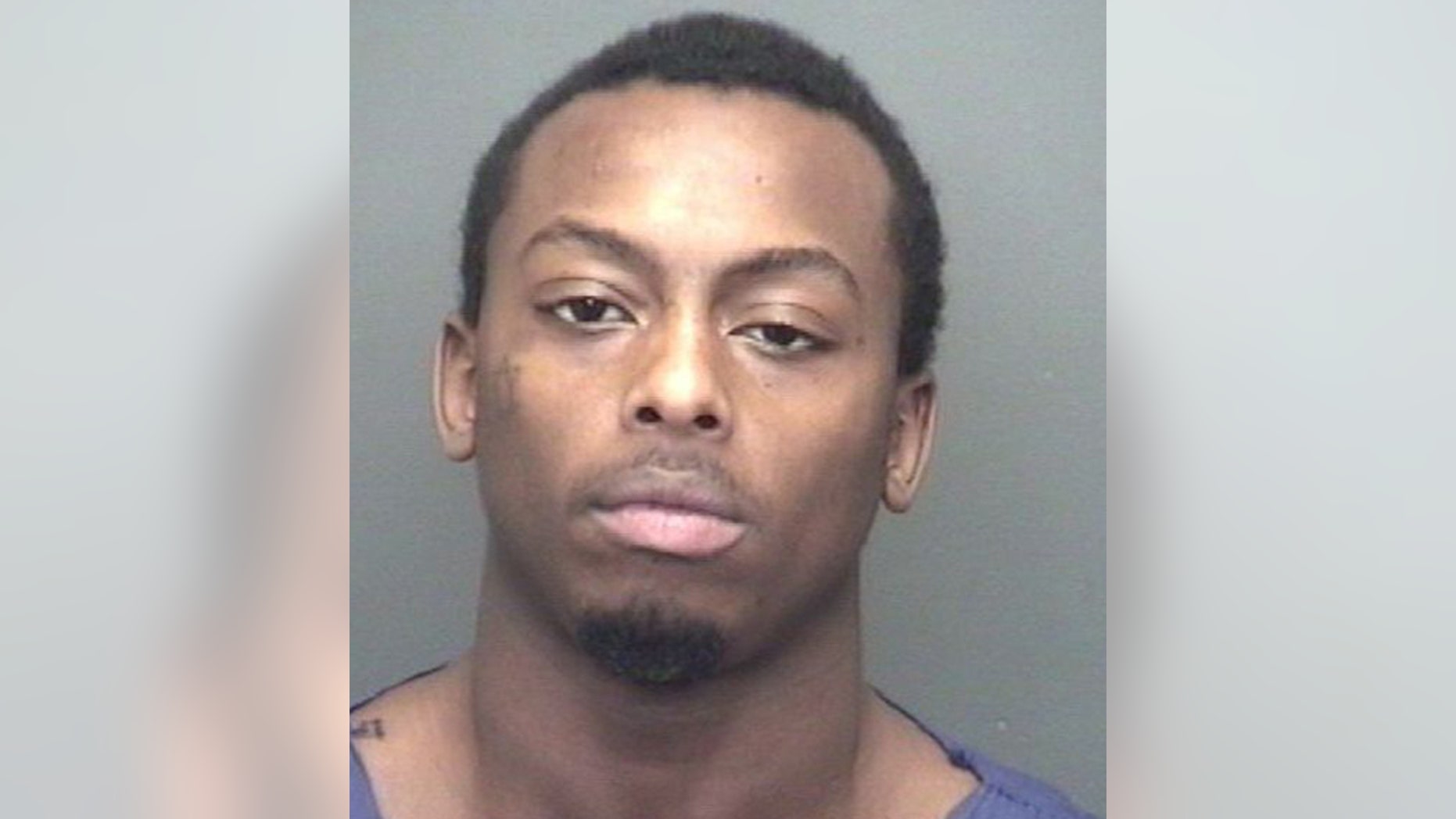 An Illinois man was convicted Wednesday in the brutal January 2017 stabbings that killed a church group leader and wounded another in an Indiana motel room.
Ryan Connors, 27, of East St. Louis, was found guilty of murder, attempted murder and robbery resulting in serious bodily injury in the killing of 43-year-old Avery Lee Scott Shoe of North Carolina in an Evansville Motel 6.
According to the Vanderburgh County Prosecutor's Office, Connors joined up with Shoe's group while it was traveling around the Midwest. On the night of Jan. 6, 2017, Connors attacked Shoe and stabbed him to death.
Another member of the church group, Henry Turner, tried to escape the room and was also stabbed multiple times. During Connors' trial, Turner testified that he survived by lying on the floor and playing dead.
Investigators said Connors stole a bag of money and took off in the church group's van. He was arrested approximately 24 hours later in the parking lot of a motel in Lexington, Ky.
"With this guilty verdict, Ryan Connors will be held responsible for the lives he forever changed that night," Vanderburgh County Prosecutor Nicholas Hermann said in a statement.
Connors is scheduled to be sentenced Sept. 14. He faces up to 105 years in prison.