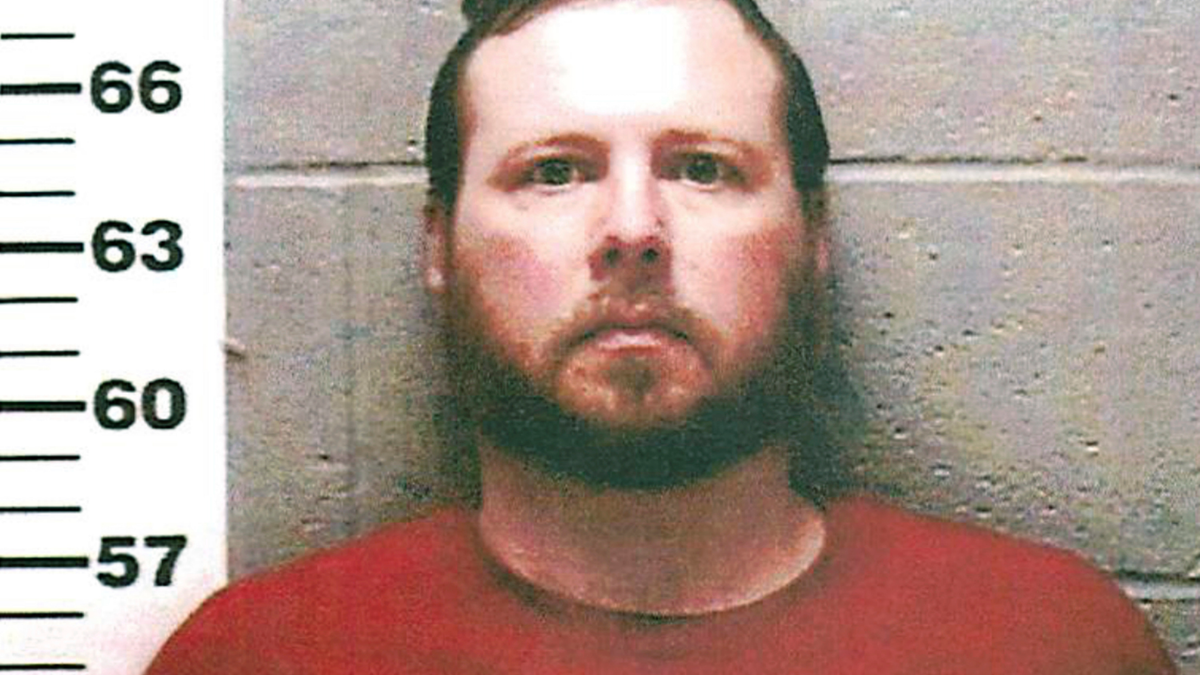 JERSEYVILLE, Ill. – Illinois child welfare officials say they received a hotline call about a 6-year-old Jerseyville boy's home nearly two years before he starved to death.
The St. Louis Post Dispatch reports that Illinois Department of Children and Family Services launched an investigation after a January 2016 hotline caller "alleged inadequate food in the home."
Agency spokeswoman Alissandra Calderon says a pediatric specialist found the child's low weight was a result of a medical condition and "the investigation was closed as unfounded."
The boy's father and stepmother, Michael and Georgena Roberts, were charged with first-degree murder and child endangerment after the boy died last week weighing 17 pounds (7.7 kilograms).
Jersey County State's Attorney Benjamin Goetten said authorities don't believe the boy was malnourished due to a medical condition. He didn't elaborate.
___
Information from: St. Louis Post-Dispatch, http://www.stltoday.com