Illinois day care workers gave melatonin gummies to kids before naptime, police say
Three employees of a day care facility in suburban Chicago were arrested Friday after they gave children gummy bears laced with sleep aid melatonin without parental consent, according to police.
The Des Plaines Police Department said Monday that officers were called to Kiddie Junction after management learned a teacher was giving children the gummies. A further investigation revealed that two other teachers were also involved.
Three workers – 25-year-old Ashley Helfenbein of Chicago, 19-year-old Jessica Heyse of Des Plaines and 32-year-old Kristen Lauletta of Niles – now face charges of endangering the life or health of a child and battery. They are all due in court April 4.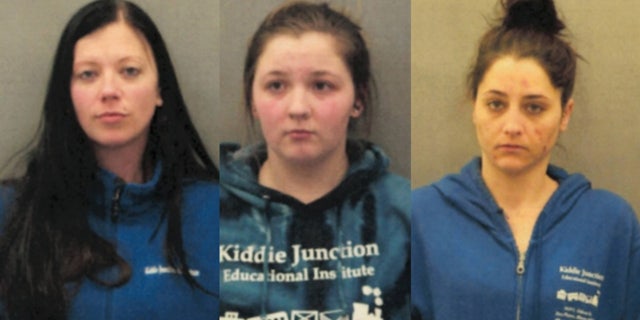 Police said the children were given the melatonin "in an effort to calm them down before nap time," and that parents hadn't given permission for their children to receive the melatonin.
"You can't distribute that without the parents being told," Des Plaines police Cmdr. Christopher Mierzwa told the Chicago Tribune. "(The teachers) didn't know if the child was allergic to melatonin."
UNLICENSED DAY CARE WORKER REPORTEDLY TELLS COPS SHE WOULD 'RATHER BE DEPORTED THAN GO TO JAIL' AFTER ALLEGEDLY BREAKING CHILD'S LEGS
Police told FOX 32 Chicago they have footage showing the teachers giving the melatonin gummy bears on two occasions, and one of the teachers may have been doing this since November 2016.
Authorities contacted parents who had children at the facility, and said that no children were sickened.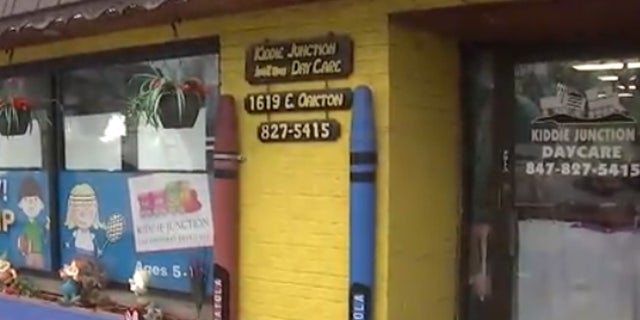 "When the detective called me he didn't specify what classroom it happened and he called me and said I'm detective so and so with the Des Plaines Police Department and I'm here at the Kiddie Junction and my heart dropped," parent Edi Kulasic told FOX 32.
NANNY HAD 'EYES OF THE DEVIL' AFTER SLAUGHTERING TWO CHILDREN, WITNESS SAYS
Des Plaines Police said the management of the facility is cooperating in the investigation.
Kathy Wiley, whose grandson Mason goes to the day care, told FOX 32 he still has faith in the teachers at the facility.
"I feel terrible for the owners and the management and this is just some poor choices that these girls made," she told FOX 32.
The Associated Press contributed to this report.