Illegal immigrant who caused Ariz. crash was deported six times in last three years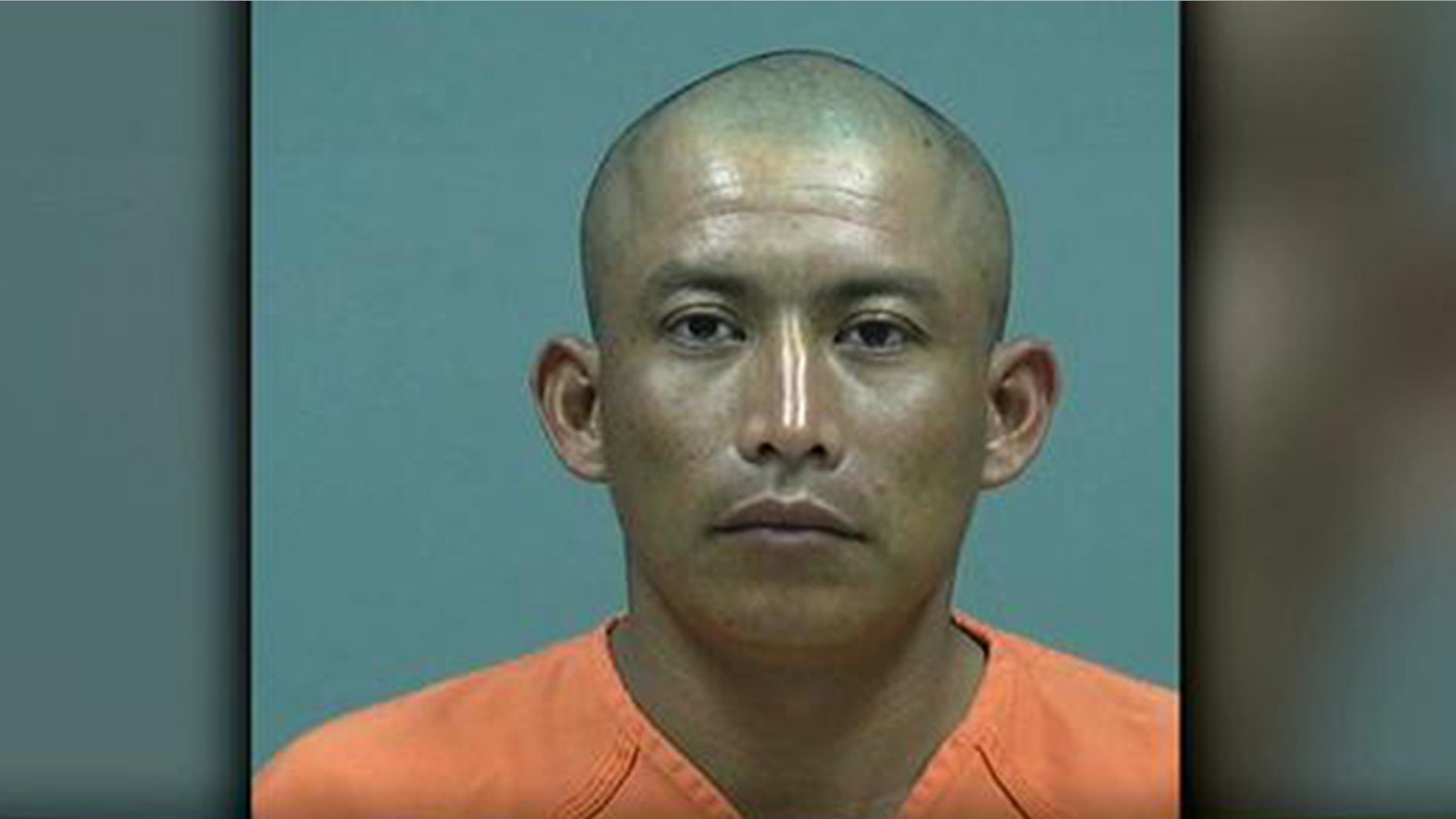 Officials say a 29-year-old man who caused a motor vehicle accident that nearly killed an Arizona family on Independence Day is an illegal immigrant who has been deported six times.
Sheriff's deputies in Maricopa, Arizona, say Manuel Perez-Vasquez was under the influence of drugs when he drove head-on in the opposing lane of traffic on a road in the town about 30 miles south of Phoenix, Fox10Phoenix reported.
A woman and her two small children were traveling toward Perez-Vasquez when the mother noticed him driving in the wrong lane.
"She sees a car coming head on… so she immediately pulls over as far as she could off the side of the road and this car still comes and sideswipes [her]… totaling her car," Pinal County Sheriff Paul Babeu told the station.
Babeu said Perez-Vasquez later admitted to using marijuana within the previous 24 hours.
Perez-Vasquez, a Mexican native, has been deported from the United States six times since May 2012.
Babeu told Fox10Phoenix he did not plan to immediately release him into federal custody.
The sheriff said he planned to prosecute Perez-Vasquez and have him serve time in the county if convicted, before turning him over to Immigrations and Customs Enforcement or the U.S. Border Patrol.
"Likely all [federal authorities] are going to do is send him back to Mexico and he's likely to return again, and so this is the problem we have, and people are scratching their heads," Babeu said.
The suspect faces charges of felony DUI and leaving the scene of an injury collision.