Illegal Immigrant Charged in Hit-and-Run Death of 23-Year-Old Massachusetts Man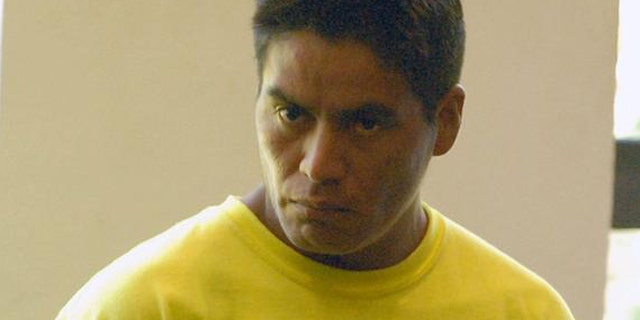 An illegal immigrant who allegedly killed a 23-year-old Massachusetts man in a hit-and-run accident Saturday is being held on $100,000 cash bail, the Milford Daily News reports.
Nicolas D. Guaman, 34, of Milford, Mass., was arrested Saturday after his vehicle struck Matthew J. Denice, who was on a motorcycle, according to police. Guaman's pickup truck had allegedly dragged Denice's body a quarter-mile, the newspaper reports.
Judge Robert Calagione entered a not guilty plea on behalf of Guaman in Milford District Court on Tuesday.
Michael Maloney, Denice's stepfather, is reportedly calling the accident a "murder." He described Denice, who had just graduated from Framingham State University with a computer degree, as a "great all-American kid," according to the newspaper.
Police in Milford confirmed that Guaman was in the country illegally, and Denice's family has called for him to receive a lengthy sentence in the U.S., rather than simply being deported.
Guaman is accused of negligent vehicular homicide while driving under the influence of liquor, leaving the scene of an accident involving personal injury and death, possession of an open container of alcohol in a vehicle and unlicensed driving, among other charges.
If found guilty of vehicular homicide, he could get up to 15 years in jail, the newspaper reports.
Click here for more on this story from the Milford Daily News