Suspected Illegal Immigrant Faces Charges in Alleged Hit-And-Run Death of California Boy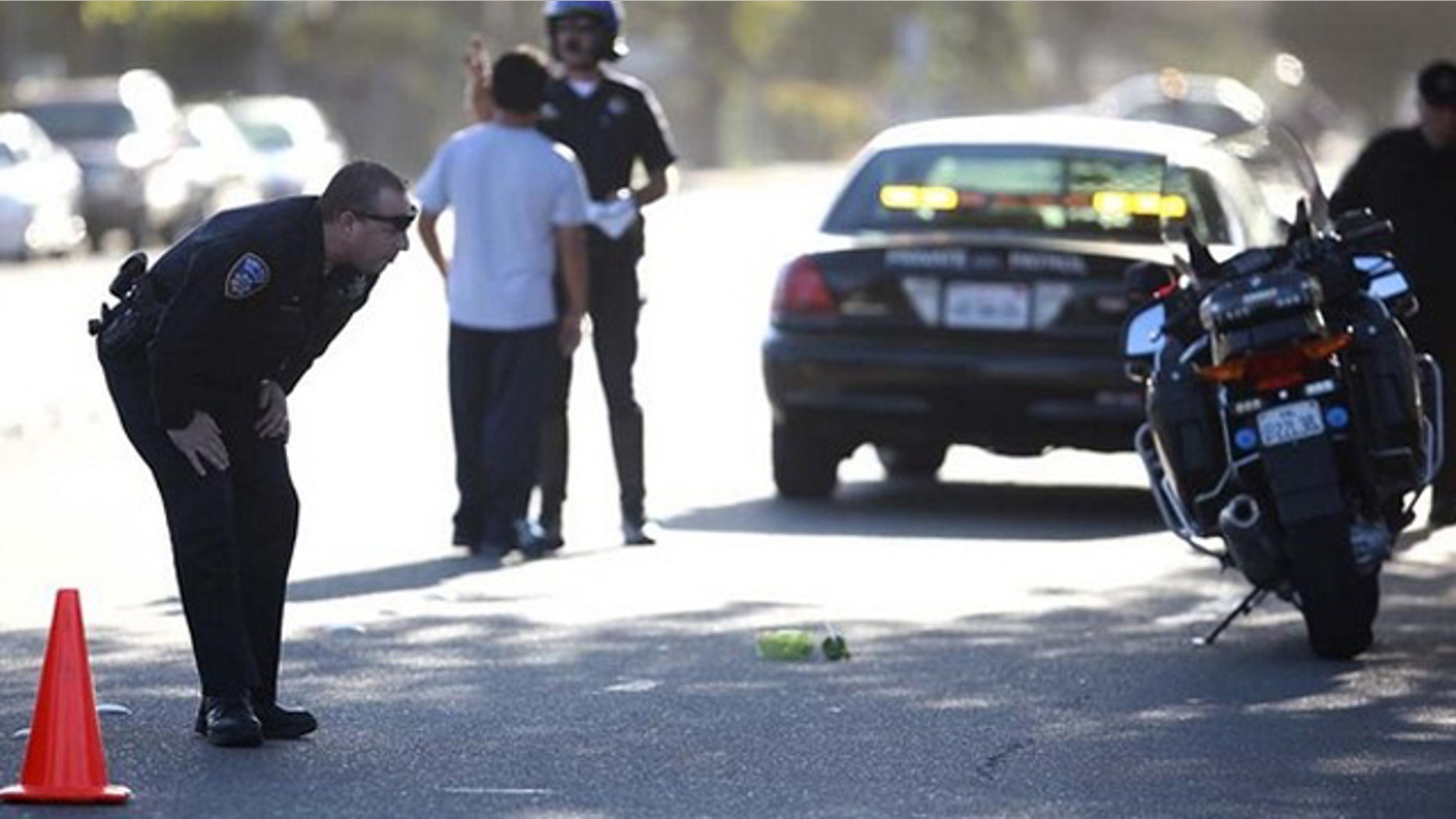 Charges have been filed against an unlicensed driver and suspected illegal immigrant who allegedly killed a 4-year-old boy in a hit-and-run accident, the San Francisco Chronicle reports.
The newspaper reports that prosecutors in Sonoma County charged 22-year-old Marcos Lopez Garcia with felony hit-and-run, two misdemeanors and vehicular manslaughter, among other charges, in the Thursday death of Christopher "Buddy" Rowe of Santa Rosa.
Garcia had two prior arrests for driving without a license, according to the newspaper.
Christopher was reportedly killed on his way to soccer practice while crossing the street with his mother and two sisters, including the boy's twin.
"Little Buddy will be remembered as an energetic, curious, active young boy, who was also kind, compassionate and caring, especially with his twin sister," the family said in a written statement. "We will always remember his ever-present smile, beautiful steel-blue eyes and peace-loving nature.
"The man who stole Buddy's life from us will be one day free, but we will always carry the burden of losing him forever," the family said.
Garcia is being held in the Sonoma County Jail on a $500,000 bond.
Click here for more on this story from the San Francisco Chronicle