Illegal border-crosser breaks both legs after fall from top of wall, Border Patrol says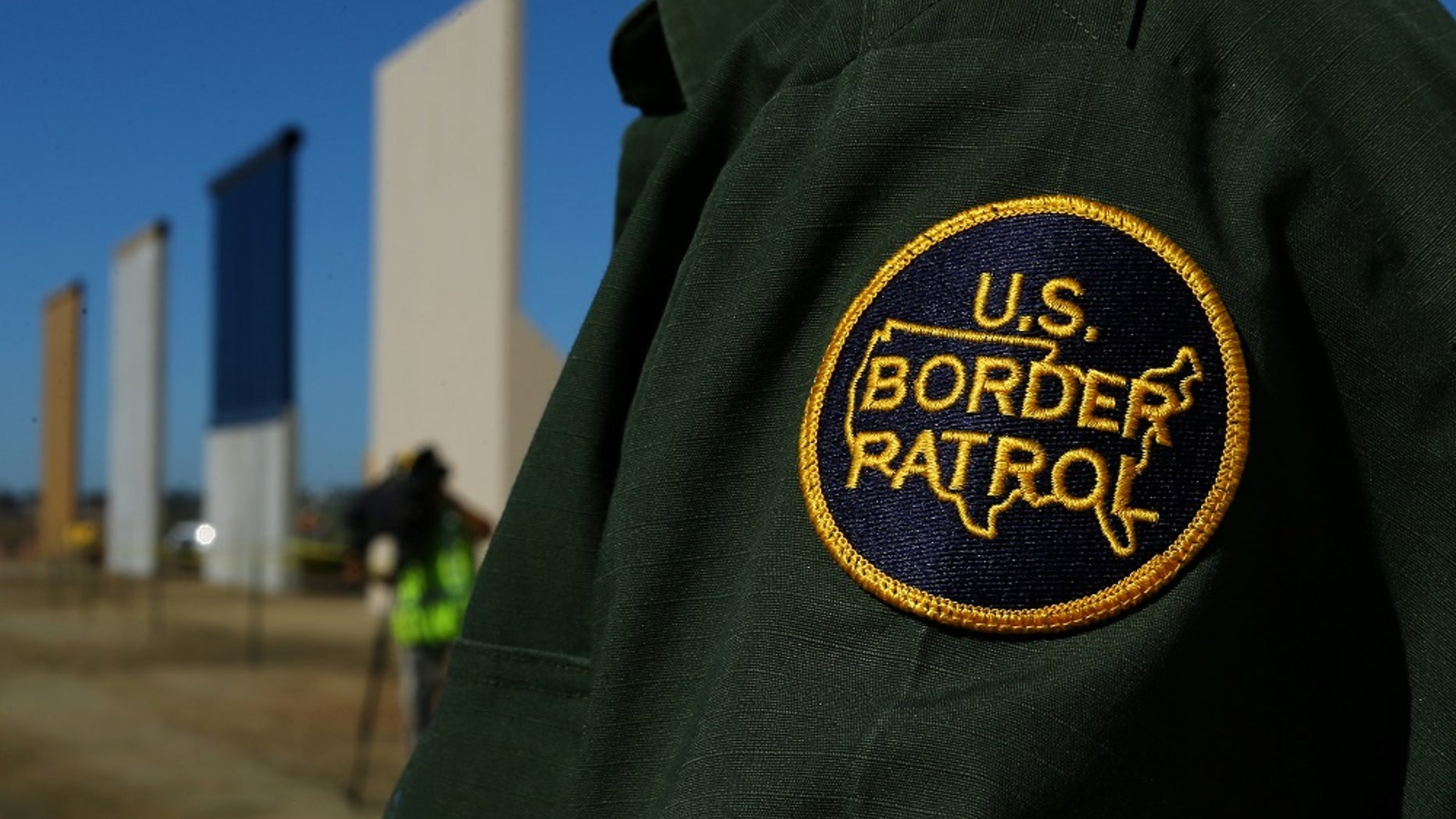 A man trying to enter the U.S. illegally broke both of his legs and suffered a back injury Sunday after falling 30 feet from the top of a U.S.-Mexico border wall in California, federal Border Patrol officials said.
The injured man was discovered behind an outlet mall around 9 p.m., a Border Patrol news release said. Paramedics arriving at the scene determined the man had suffered bilateral femur fractures to both legs as well as an unspecified back injury, the release said.
The man, whose name, age, and nationality were not disclosed, was transported via medical helicopter to a hospital in Palm Springs, Calif., officials said.
Border Patrol agents issued a reminder of the dangers inherent in attempts to cross into the U.S. illegally.