Idaho woman stole leg braces from disabled child, officials say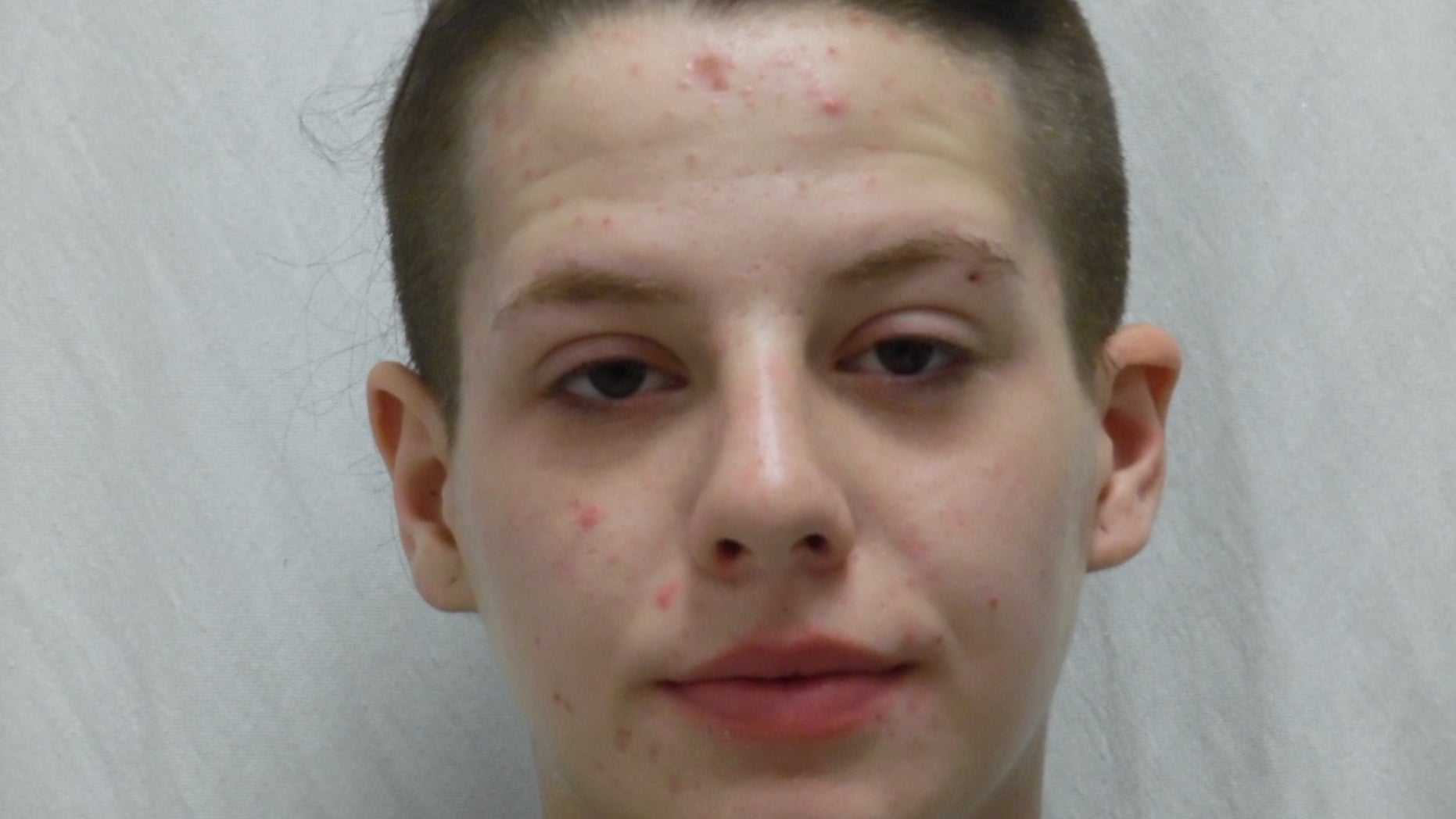 An Idaho woman was arrested Friday after she allegedly stole a disabled girl's backpack -- which contained custom leg braces.
Sky Lynn Larsen, 19, of Pocatello, was accused of going into the garage of a home and taking a backpack, which contained custom-made leg braces, from a disabled girl's wheelchair, the Pocatello Police Department stated. Police said another backpack and other property were taken from the garage, too.
COURTROOM GASPS AS VIDEO OF KATE STEINLE'S SHOOTING IS PLAYED FOR JURY
Witnesses alerted police to a woman wearing "a high visibility jacket" and holding a backpack that looked identical to the missing one. Detectives were sent to the scene where they made contact with Larsen, who reportedly showed police where the other stolen items were.
Larsen reportedly admitted to stealing the backpacks and other property and cooperated with the investigation, KSL reported.
STEPHEN PADDOCK REMOVED HARD DRIVE FROM LAPTOP FOUND IN LAS VEGAS HOTEL ROOM, REPORT SAYS
A request for comment from the Pocatello Police Department was not immediately answered.
Larsen was charged with burglary and could receive one to ten years in prison. The woman was being held at Bannock County Jail.