Idaho mom, 37, 'blows a .312 on the breathalyzer after getting drunk at a pool party,' crashing car with her 4 kids in tow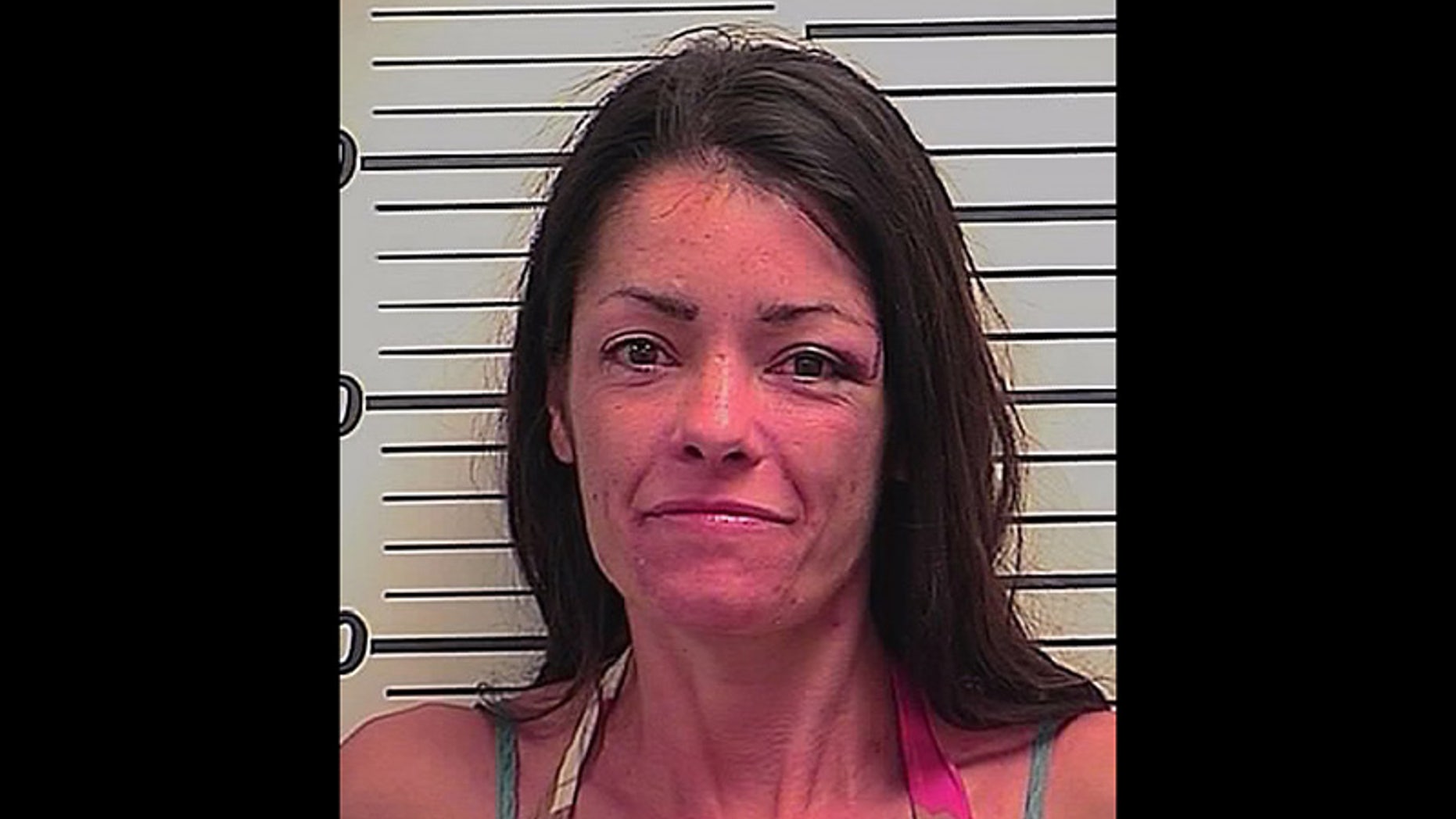 An Idaho woman tried to drive her children home from a local waterpark where she got drunk, tried to drive her four children home, and then crashed Thursday, investigators revealed.
Lauren Weeks, 37, was found in a 2005 Yukon with her four children on U.S. Highway 20.
She had rear-ended a vehicle before skidding off the road and through a fence, coming to a stop on railroad tracks, East Idaho News reported.
NEW ZEALAND NEWSPAPER NAMES ALL DRUNK DRIVERS ON FRONT PAGE
A Madison County sheriff's deputy reported that Weeks had alcohol on her breath, slurring her words, her eyes bloodshot and glossy, and she wasn't making any sense.
She admitted to being tipsy and fell to the ground more than once.
A Gatorade bottle of wine and a half empty box of wine were found in the car.
Weeks blew into a breathalyzer twice. One test showed .312 and the other test showed .306, while the legal limit in Idaho is .08.
ON THE MOVE LARGE IDAHO SEQUOIA TREE FINDS NEW HOME
Weeks was arrested on a misdemeanor charge of excessive driving under the influence, possessing an open container while driving, and injury to a child by transporting while under the influence.
The children were taken to Madison Memorial Hospital where they were treated for minor injuries.
On Friday, Weeks pleaded not guilty and remains in the Madison County Jail on a $25,000 bond.