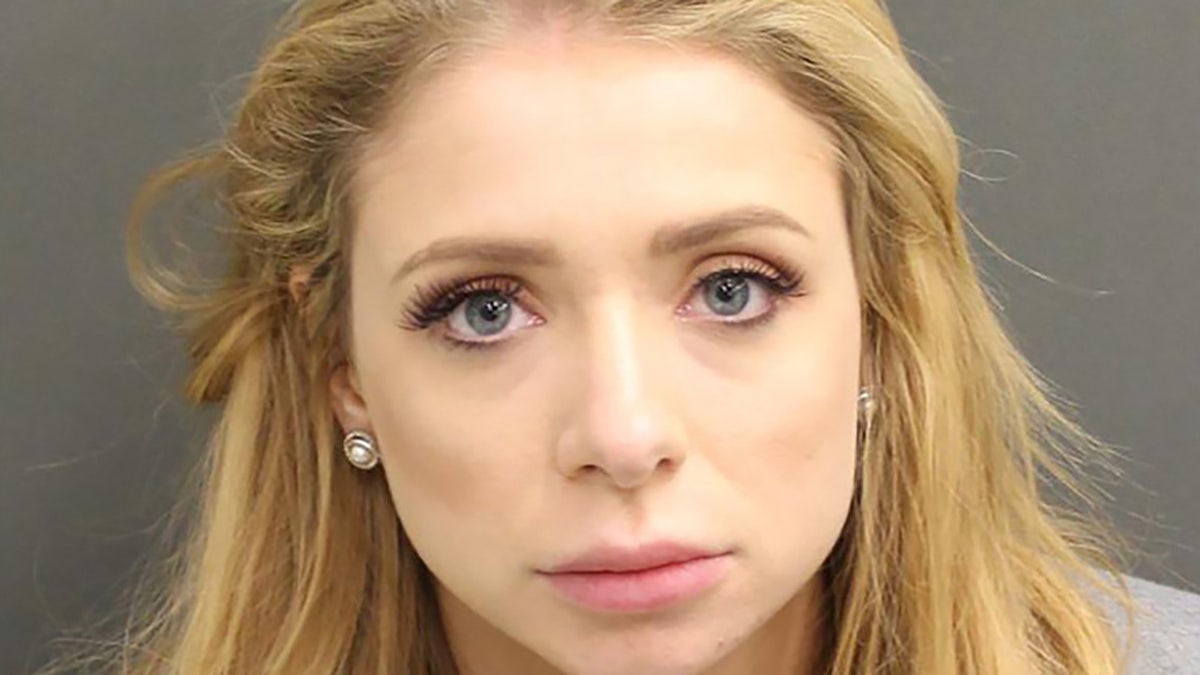 A Scottish hypnotherapist was busted in Florida for having sex with a 14-year-old boy who paid her $480 for a hotel tryst, police and a report said.
The Orlando teen said he was searching Quora.com and found Sophia Belle — later identified as Sarah Louise McGill by her UK passport, according to her arrest report.
Orange County police said the teen and McGill, 28, began to text and met in person at a Marriott hotel, where he paid her $480 for sex, in a mix of $50 and $20 bills.
After speaking with the boy and his father, cops went to the same fourth-floor hotel room Saturday and found McGill there with another man, they said.
The room's safe was allegedly filled with cash, condoms and used condom wrappers, according to the arrest report.