Husband, 88, who tried to kill wife with hammer gets six months in jail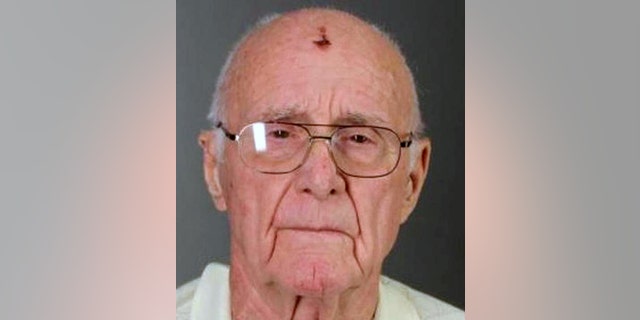 NEWYou can now listen to Fox News articles!
BUFFALO, N.Y. – An 88-year-old man who tried to kill his wife with a hammer at her New York nursing home has been sentenced to six months in jail.
Martin Turkiewicz told a judge on Thursday he wanted to end his wife's suffering from dementia. The Cheektowaga resident walked into the room of his wife of 60 years in September and hit her in the head with a hammer.
Rita Turkiewicz is recovering from a fractured skull.
Martin Turkiewicz pleaded guilty to assault in November and has been out on bail.
He told the judge he wanted to tell his wife how sorry he is. An order of protection bans him from seeing or contacting her except on holidays under supervision.