Hurricane Florence could wallop East Coast in days ahead, forecasters say
NEWYou can now listen to Fox News articles!
Although Hurricane Florence looks to be headed toward Bermuda by early next week, forecasters say it may impact East Coast residents in the days ahead.
But, they offer with a generous helping of caution, it's too soon to tell.
"Given the large uncertainty at these time ranges, it is far too soon to speculate what, if any, impacts Florence may have on the U.S. East Coast next week," meteorologist Dennis Feltgen, a spokesman for the National Hurricane Center, told Fox News by email Thursday afternoon. "Florence is an excellent reminder that we are in the peak of the hurricane season, and those living anywhere along the coastline should make sure they have a hurricane plan in place."
Feltgen said the hurricane was considered Category 1 at 5 p.m. Thursday; it had maximum sustained winds near 80 mph with higher gusts.
Florence is the first major hurricane of the season, and has weakened because of wind shear, but will likely reintensify next week, as The Weather Channel reported.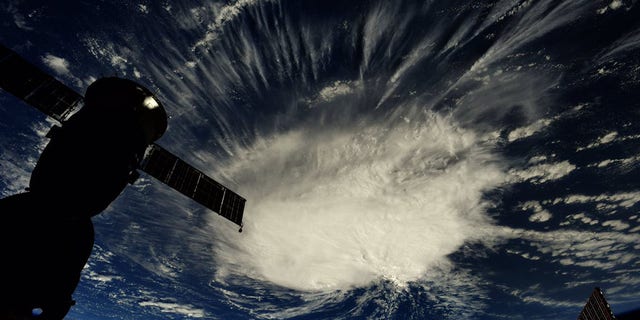 Feltgen said Florence would begin to strengthen again late Friday, and into this weekend.
"An area of high pressure over the central Atlantic will bridge westward and join with an existing high pressure near the U.S. East coast over the next several days," AccuWeather hurricane expert Dan Kottlowski said. "This setup will guide Florence on a west to northwesterly course into next week."
There are no watches or warnings currently in effect for the U.S., as Fox News has previously reported.
The Weather Channel said swells would likely begin to affect the East Coast by this weekend.
Since 1851, as The Washington Post reported, 67 named storms have passed within 200 nautical miles of Florence's current position, never hitting the U.S. If Florence comes to America, it will be an outlier.