Hunt on to reunite Marine with camera full of photos from Iraq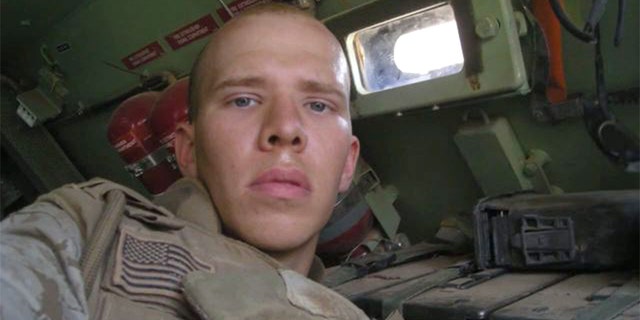 NEWYou can now listen to Fox News articles!
A search is underway for a Marine who may have lost a camera full of pictures from Iraq.
Matt Walker found the smashed Nokia camera in Washington nine years ago, Fox 5 DC reports. He was working on a landscaping job when he saw the camera on the side of the road. The memory card containing the photos was not damaged.
"I've never been in the military, but by the photos, I can feel what they were going through and this is why it makes it so important to give it back to him," Walker told the station.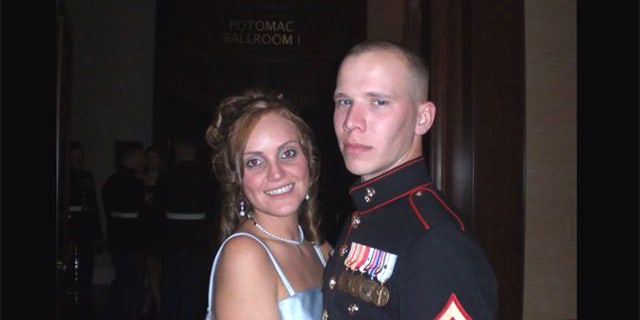 Walker believes the camera belonged to a Marine whose last name is Zellman.
The Marine is seen in one photo with Iraqi children.
He is seen in others that appear to have been taken at Alasad Airbase in Iraq.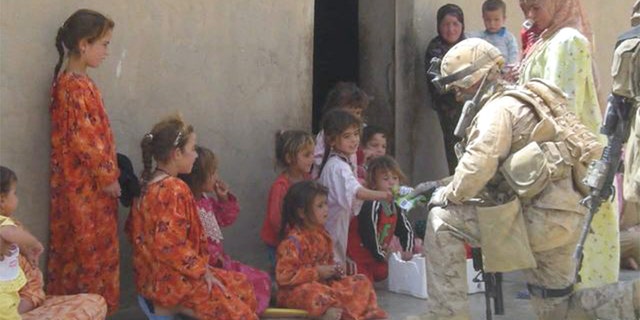 The Marine is also seen in several photos that were taken as he underwent training.
"Loading up on airplanes, C30s, the helicopters," Walker said. "What it looked like to me was that he was a gunner on top of a Humvee."
Walker told the station he has had no luck finding Zellman.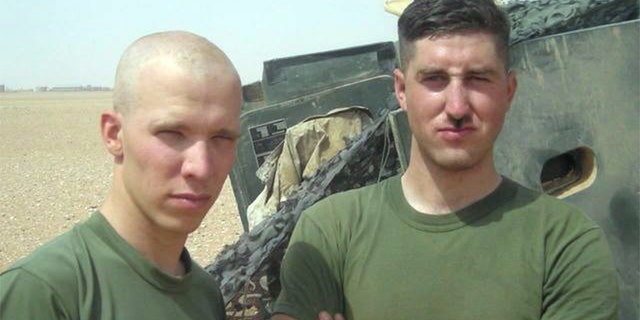 "I've contacted recruiters, I've contacted Marine buddies trying to figure out how to get this back to him. Nothing," Walker said.
He contacted Fox 5 for help in locating the Marine after watching the station's coverage of Veteran's Day and the Marine Corps 242nd birthday.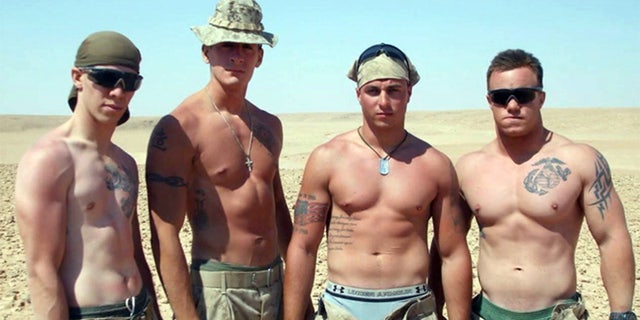 He said if he finds Zellman he will tell him, "Thank you for your service. Here's your card. I kept it safe for you."