Hunt is on for violent female inmate, 42, on the run after jumping from Oregon prison van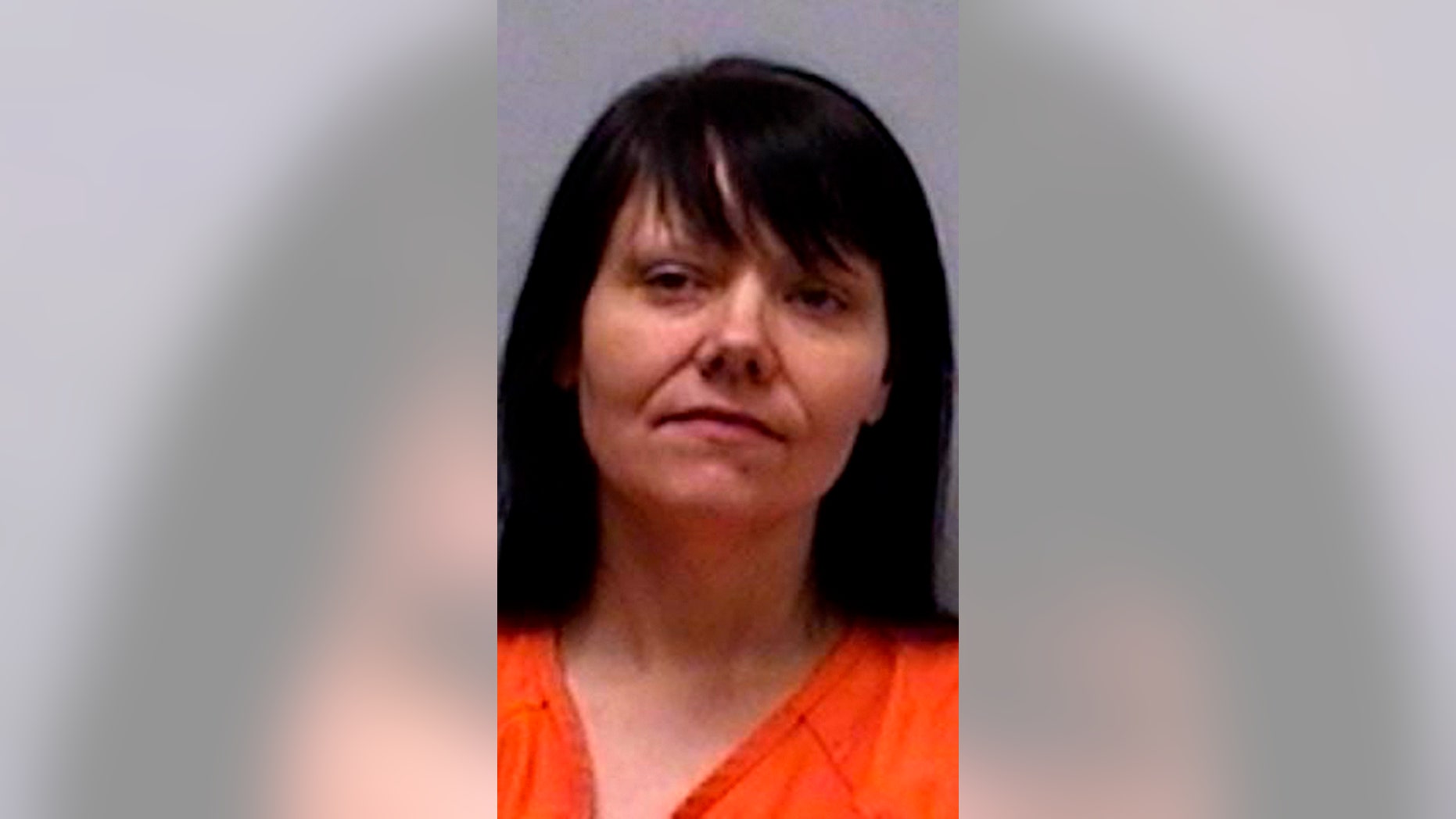 Oregon cops are hunting for a female inmate who fled from her work crew in a brazen escape early Monday, officials said.
Lorrie Marie Hocker, 42, was riding with other minimum-custody inmates to a job in Salem from the Coffee Creek Correctional Facility when she opened a door and fled, the Oregon Department of Corrections said in a news release.
Hocker was admitted to the facility on Sept. 12 on counts of coercion and felony assault, the agency said.
Hocker, who has blue eyes and brown hair, was last seen wearing blue jeans with the word "inmate" stenciled on the knee in orange, a blue T-shirt, sweatshirt and a coat similarly stenciled with "inmate." She is is 5-foot-3 and weighs 145 pounds, according to officials.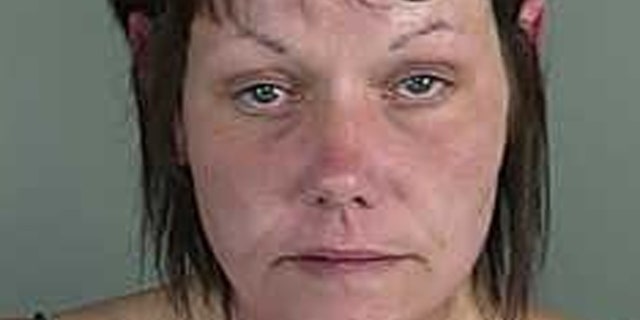 She also has several tattoos on her wrist and chest.
Oregon DOC spokeswoman Betty Bernt told the Oregonian guards did not attempt to stop Hocker.
"If there are other inmates in the vehicle they wouldn't pursue that individual automatically," Bernt told the newspaper.
Hocker has a prior criminal record, serving 48 months in prison in Montana for exploitation of an older person, according to prison records.