Hundreds rally outside Arpaio jail, organizer says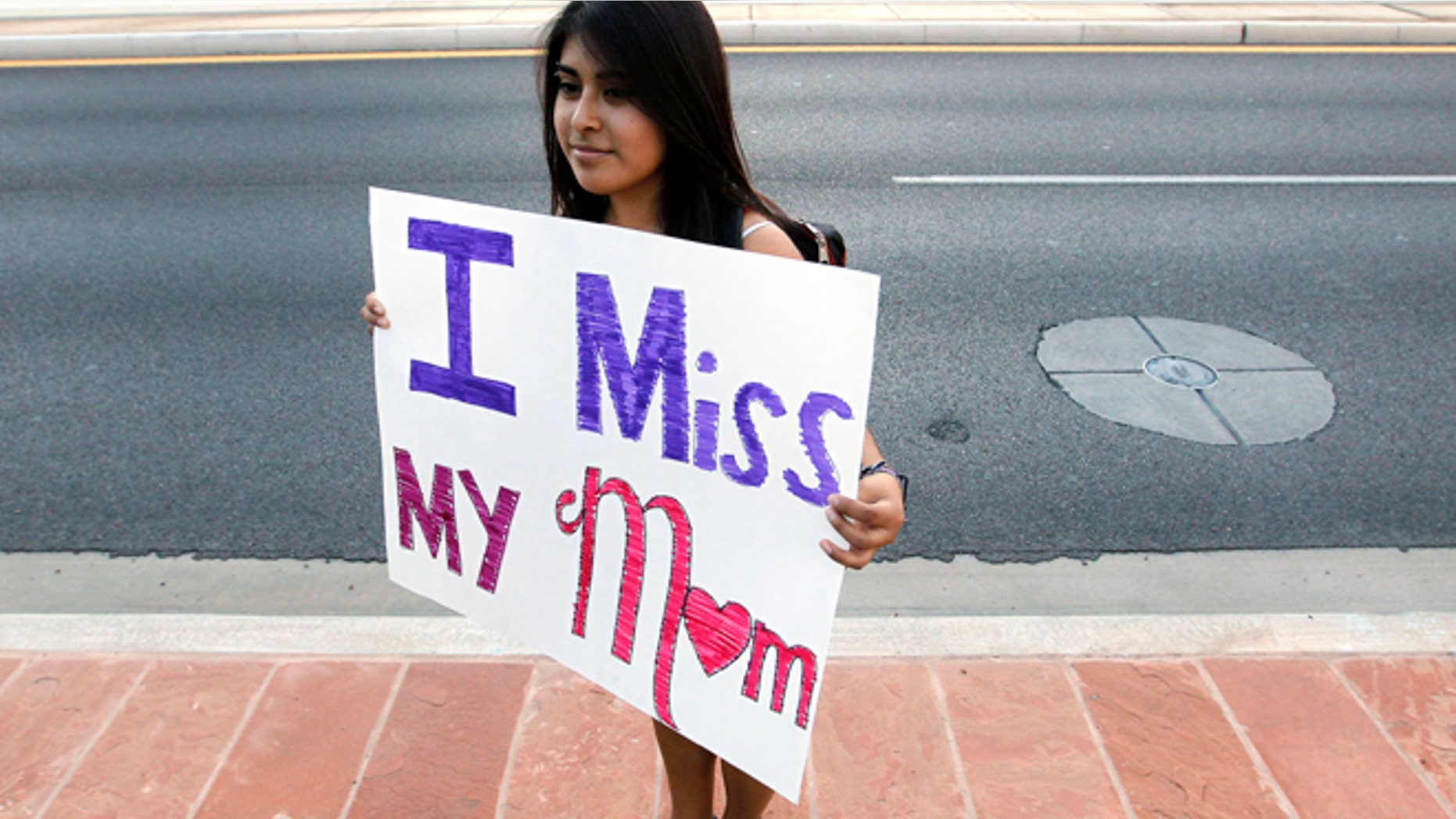 PHOENIX – Organizers of an immigrant rights rally say hundreds of protesters marched to the Maricopa County jail in downtown Phoenix to express their outrage at Arizona's immigration law.
Salvador Rez says 300 to 400 people rallied outside the Fourth Avenue Jail on Saturday. Protesters marched from a nearby restaurant, holding signs and chanting.
Rez says law enforcement did not interact with them.
The protest comes after a federal judge gave police the go-ahead to start enforcing the law's most contentious section. The provision requires police, while enforcing other laws, to question the immigration status of those suspected of being in the country illegally.
Rez says some protesters included the first people arrested under the new law who had been released by immigration officials because they were not criminals.