Hundreds of teenagers cause disturbance at New Jersey mall, 5 arrested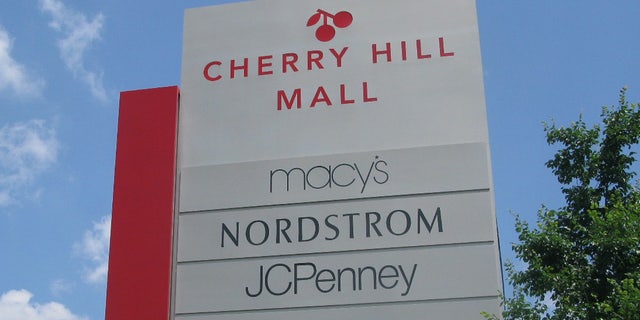 NEWYou can now listen to Fox News articles!
Police in New Jersey made five arrests after a group of approximately 1,000 unaccompanied teenagers caused a disturbance at Cherry Hill Mall on Tuesday.
Around 7:30 p.m. officers responded to a report of a large group of juveniles acting disorderly near the south Jersey mall's J.C. Penney wing.
While the officers were dispersing the crowd, five juveniles - four from Camden and one from Cherry Hill - were arrested on charges ranging from disorderly conduct to resisting arrest, according to the New York Daily News.
There were no reports of injuries or property damage.
Shoppers said it was a chaotic scene at the shopping center.
"I was scared just because there were so many and they were unsupervised," Daija Qualis told Action News. "It looked like a hostile situation."
Another shopper, Tyler Johnson, said, "They were shaking on the doors, kicking the doors. The kids outnumbered the adults 10 to two. It was bad."
CBC reported that Cherry Hill Police Chief William Monaghan warned parents last week about the potential for problems involving teens who don't have much to occupy their time over the winter break.
A spokeswoman for the mall, which has 1.3 million square feet of retail space and is not far from Philadelphia, released the following statement to Eyewitness News:
"The safety and security of our shoppers, retailers, and employees are always top priority. The day after Christmas is one of the busiest days of the year at the mall. We partnered with CHPD to help ensure a safe shopping environment. We thank the police and our security partners for their assistance and commitment to ensuring the comfort and safety of the shopping center."