Hundreds of geese gathered up to be gassed in NY to avoid bird strikes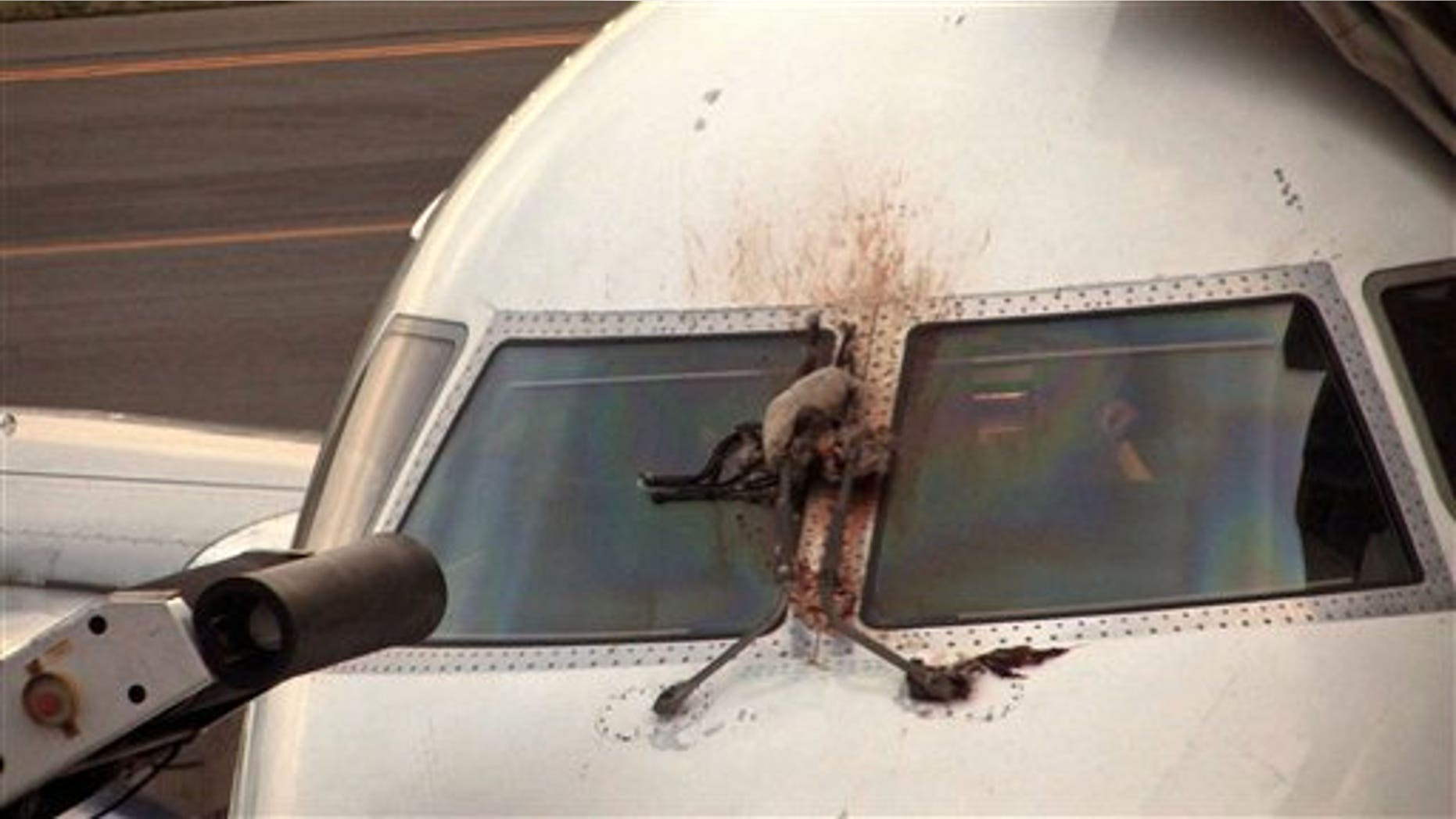 NEW YORK – The Jamaica Bay Wildlife Refuge yesterday was the worst place to be a Canada goose.
Federal officials rounded up about 700 of the birds from the area to be euthanized in hopes of cutting down on the strikes with passenger jets that have forced emergency landings from JFK and La Guardia Airports.
The action also ended a two-year dispute between the US Department of Agriculture and the National Parks Service over removing the birds.
"We could not afford to sit back and wait for a catastrophe to occur before cutting through bureaucratic red tape between federal agencies," said Sen. Kirsten Gillibrand, D-NY, who pushed the feds for the removal.
"We are finally taking action to help reduce bird strikes and save lives," she said.