Hundreds of Adoption Offers for Puppy That Survived Euthanasia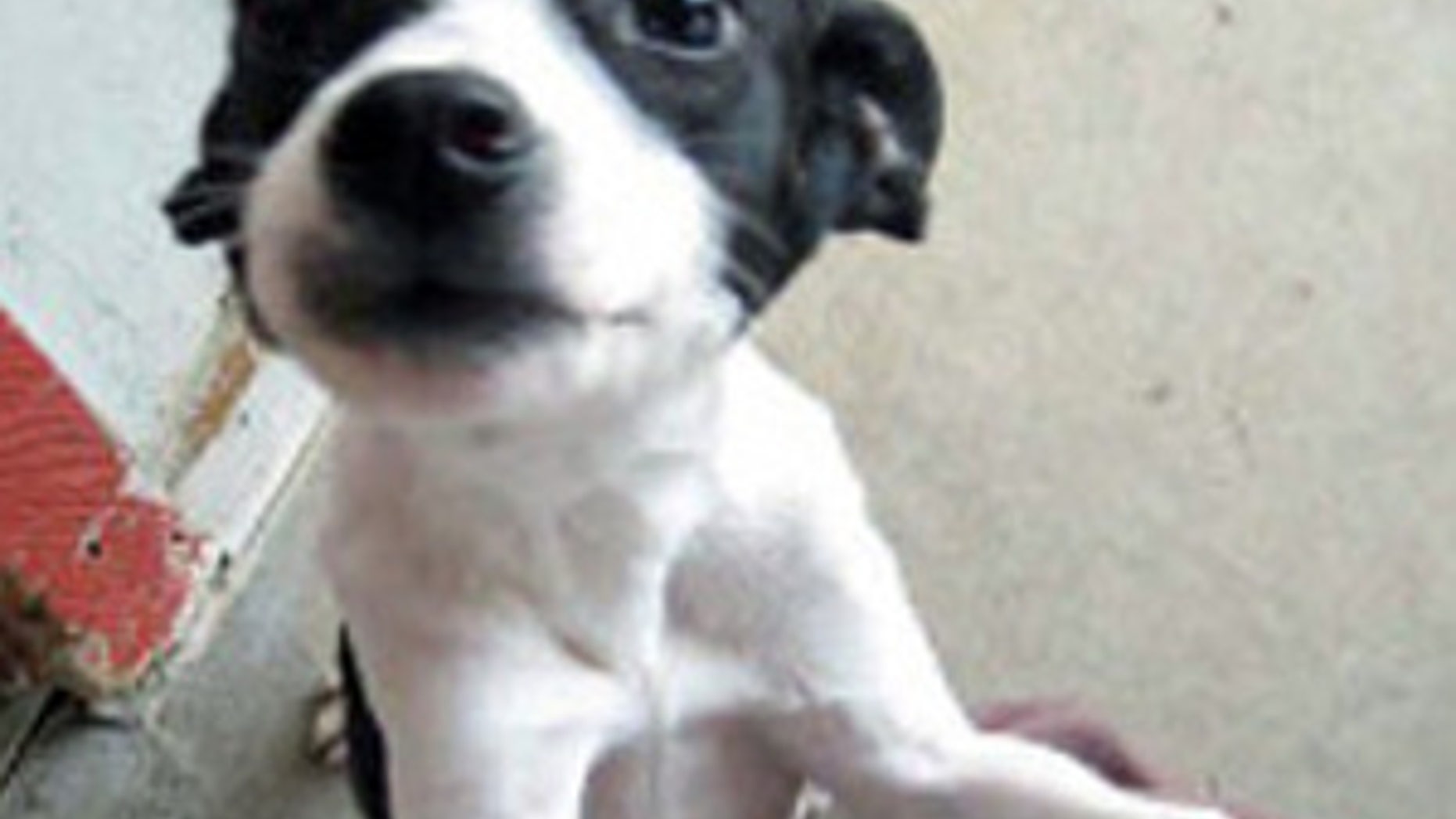 An Oklahoma puppy who had a close call with death is having no problem finding a new home.
Hundreds of people from the United States and Canada are reaching out to try to adopt the puppy, now named Wall-e, which somehow managed to survive despite two attempts to euthanize it.
The puppy was one of five dogs put to sleep Friday after being found abandoned near a Sulphur animal shelter. Saturday, an animal control officer noticed the black-and-white puppy was still alive.
Sulpher veterinarian technician Amanda Kloski posted the story on a pet adoption website, where it was seen by Marcia Machtiger of Pittsburgh.
Machtiger posted the story on the social website Facebook and now she and Kloski are sorting through hundreds of e-mails and phone calls from people interested in adopting the puppy.
"He needs a really special home because he's really special," Kloski said.
Click here for more good news stories.
Click for more on this story about the puppy from Oklahoma News 9
The Associated Press contributed to this report