Hundreds evacuated after Indiana chemical fire at factory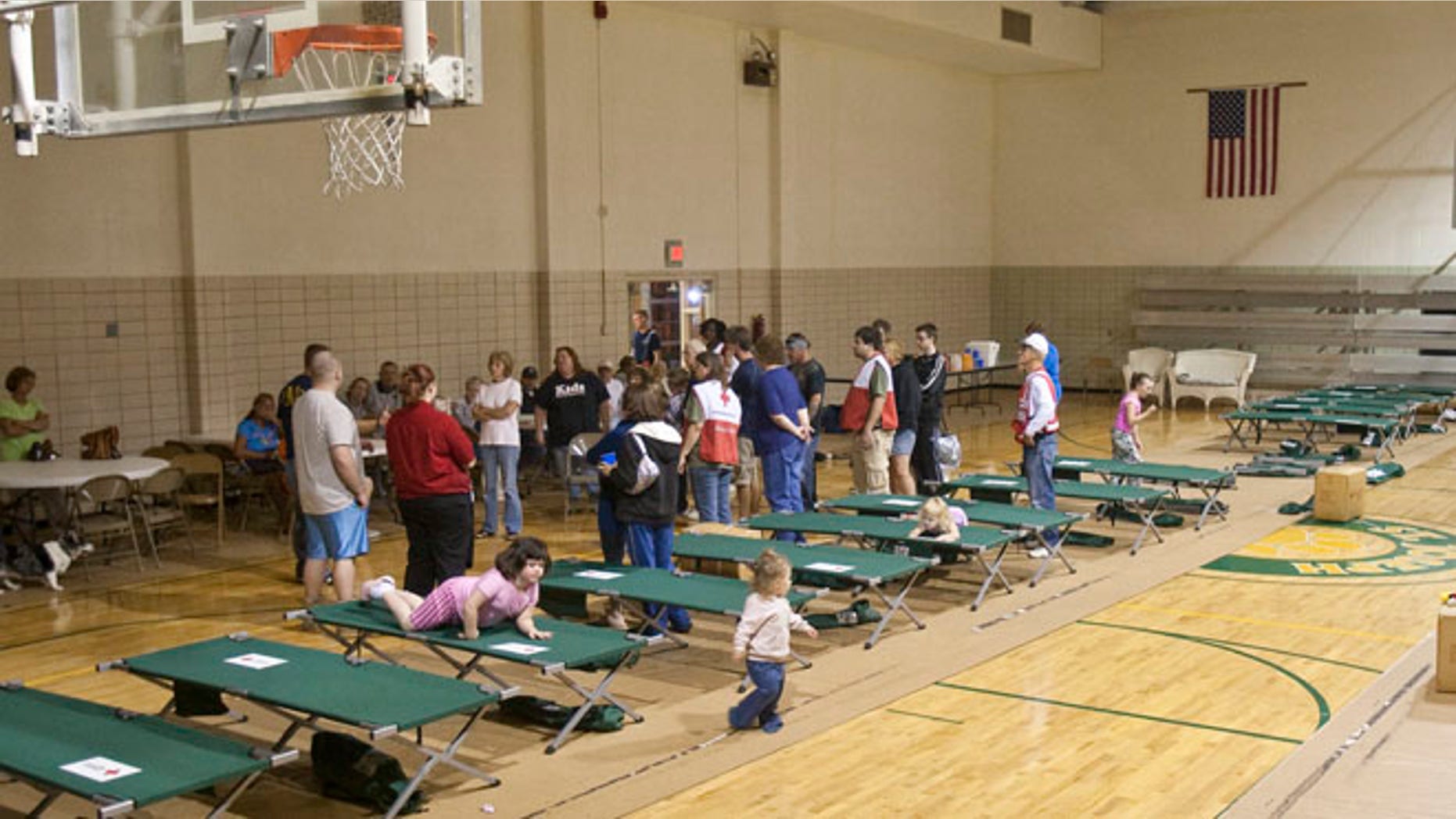 MISHAWAKA, Ind. – A fire official says hundreds of people in northern Indiana have been evacuated following a fire at a factory that left a chemical cloud in the air.
Mishawaka Battalion Chief Jim Cocquyt tells the South Bend Tribune that no injuries had been reported after the fire at the old Baycote facility. He says the Environmental Protection Agency took over the factory months ago and was cleaning up hazardous chemicals.
The newspaper reported several people were taken by bus to an elementary school that the Red Cross was using as a shelter.
City fire officials didn't immediately return a call from The Associated Press seeking comment. A police dispatcher said she had no new information about the situation.