Human remains in plastic bags found in 2 NYC parks believed to be same woman, police say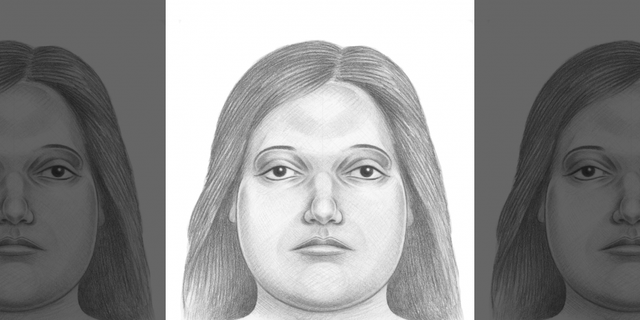 NEWYou can now listen to Fox News articles!
The human remains found in plastic bags at two Bronx parks within days of each other are believed to belong to the same woman who cops released a sketch of last week in hopes of identifying the individual, police said.
A New York City Police spokesman told Fox News that authorities believe the body parts located Friday in Crotona Park and Tuesday, about three miles away, belong to the same woman. The spokesman said they are waiting for official confirmation from the medical examiner.
NYPD received a call around 7:20 p.m. Tuesday about possible human remains found in Barretto Point Park. A passerby reported seeing a foot sticking out of a plastic bag by the boardwalk that washed ashore, police told Fox News.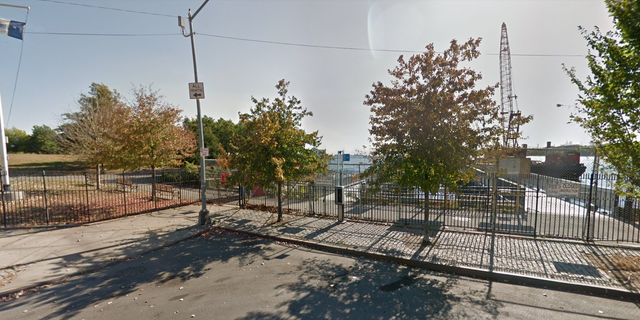 Cops arrived at the scene and discovered a leg and a foot inside a bag. A second bag with human body parts were also discovered at the scene.
SKETCH OF WOMAN FOUND IN BAGS IN NEW YORK CITY PARK RELEASED BY POLICE
Over the weekend, police released a sketch of a woman and asked for the public's help in identifying her after her body was found in two separate bags at Crotona Park. Authorities discovered the remains after receiving a call of a suspicious package in the park around 2 p.m. Friday.
The remains, initially thought to be those of a dog, were taken to the medical examiner's office, according to the New York Post.
Police ruled the woman's death a homicide on Wednesday. The medical examiner is determining the cause of death. Police are investigating the incident.
Fox News' Travis Fedschun contributed to this report.