Houston police seek link in murders of Iranian activist, boyfriend's brother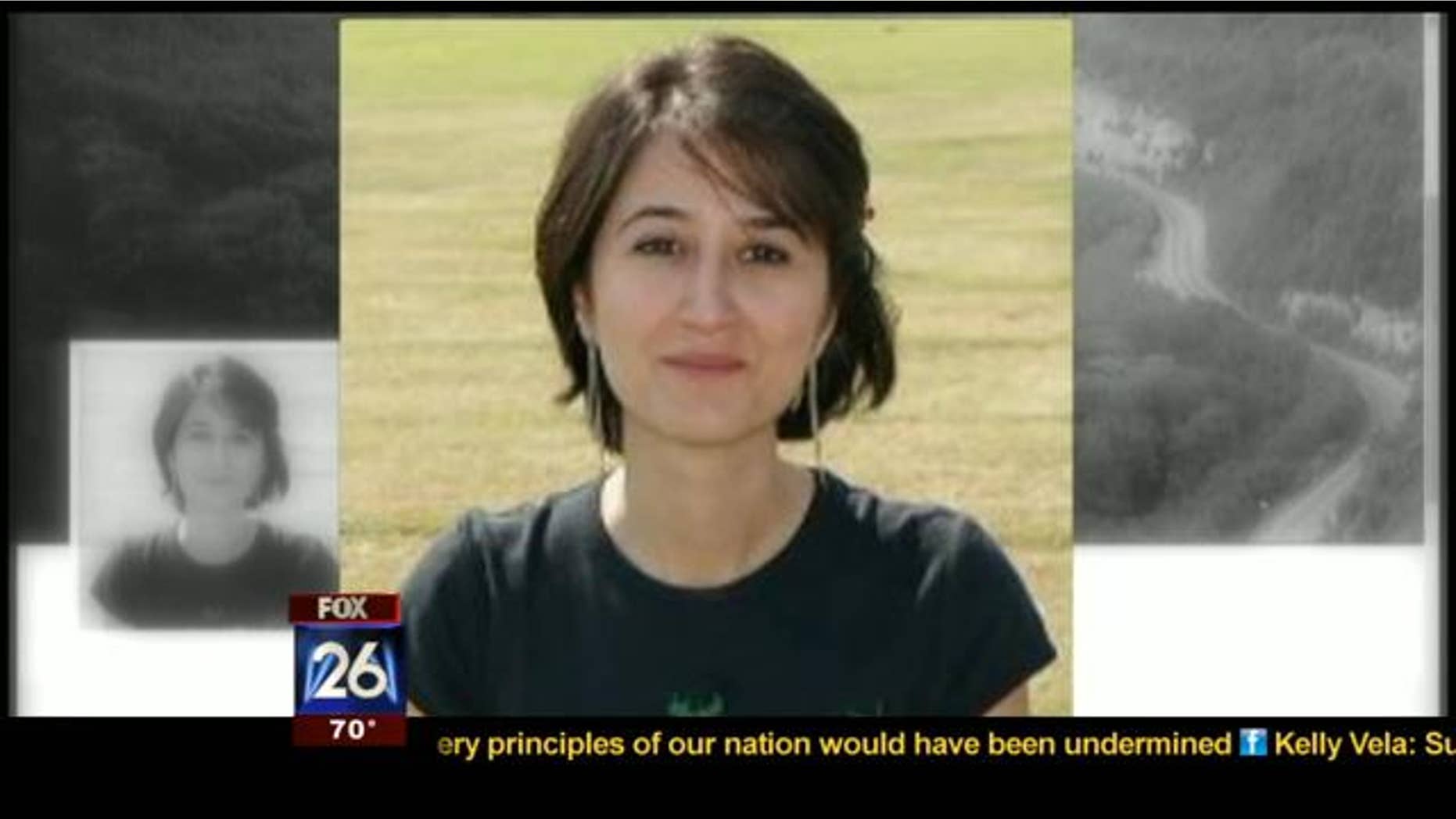 HOUSTON – Houston police are investigating whether there is a link between the killing of an Iranian activist nearly a year ago and the more recent shooting death of her boyfriend's twin brother, the Houston Chronicle reported Saturday.
The killing in January of Iranian-born Gelareh Bagherzadeh has been shrouded in mystery, though friends and family did not believe her outspoken opposition to her native country's human rights record was connected to her death. The death of Coty Beavers, the twin brother of Bagherzadeh's boyfriend, Cory Beavers — the last person to see her alive — now adds to the unanswered questions.
Harris County Sheriff's Office spokesman Thomas Gilliland told the Houston Chronicle no connection between the two killings has been found, but investigators are pursuing leads.
Bagherzadeh, a student of molecular genetics, was found shot to death in her car near the upscale Galleria mall in Houston. Police have said she was talking on her cellphone when she was killed. Nothing was taken from her car, and police say no evidence has been found linking her death to her background or political views, though they continue to explore that possibility.
On Monday, Coty Beavers, 28, was found dead in his apartment. Police say he had been shot multiple times.
Crime Stoppers has offered a $200,000 reward, its biggest yet, for clues that lead to an arrest in Begherzadeh's case. It is offering a $5,000 reward for information leading to an arrest and charges in Beavers' case.