Houston police arrest man in connection to stabbing death of 11-year-old boy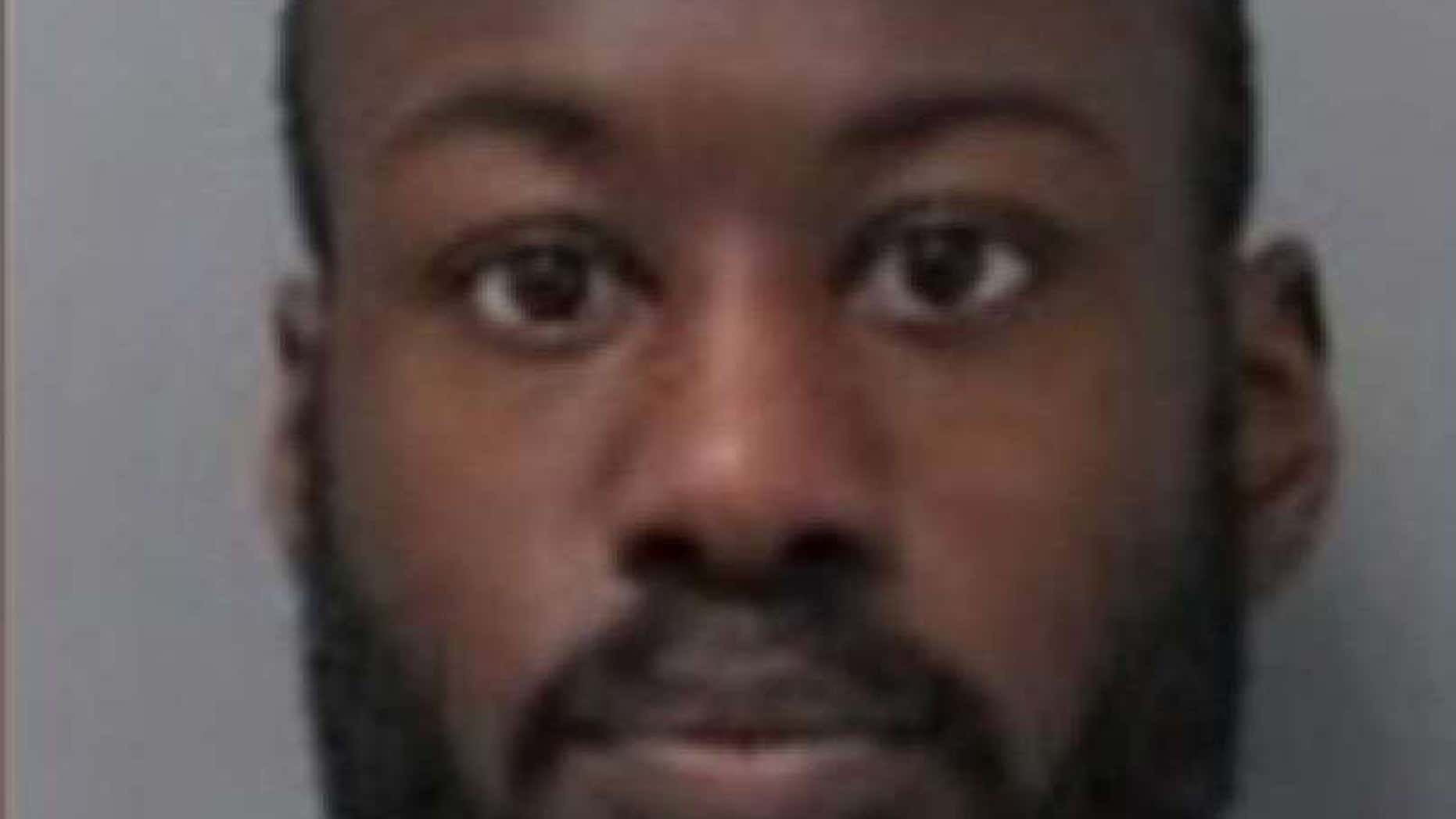 Houston police arrested a man Saturday in connection with the May stabbing death of an 11-year-old boy who was walking home from school.
Andre Timothy Jackson, 27, was charged with murder, according to Fox 26 Houston. Jackson is being held on $100,000 bond. Police will hold a press conference later Saturday morning.
The arrest comes one day after police released surveillance video of a man running in the area of the stabbing. A source told the Houston Chronicle that police believe Jackson is the man in the video.
Josue Flores was walking home from Marshall Middle School when he was attacked at around 4:40 p.m. on May 17. According to Fox 26 Houston, witnesses told police a man approached the boy and repeatedly stabbed him.
The man was described as weighing about 200 pounds, nearly 6-feet tall and wearing black pants and a green jacket with some sort lettering on the back.
Jackson had been convicted of a misdemeanor charge of criminal trespassing in March and was arrested in 2015 for unlawful carrying of a weapon and was later convicted of that misdemeanor.
Detectives originally found physical evidence to support the contention that Che Calhoun, 31, had murdered Josue since he was in a suburb south of Houston at the time of the killing.
According to the Associated Press, court documents showed three people described Calhoun as the man seen fleeing the scene. Police obtained an arrest warrant and federal marshals arrested Calhoun on days after the murder.
Houston Homicide Lt. Robert Blain said his detectives "don't rely solely on eyewitness identification," noting that Calhoun was identified by a witness presented with a photo lineup.
The Associated Press contributed to this report.