Houston homeowner dies in shootout with home invaders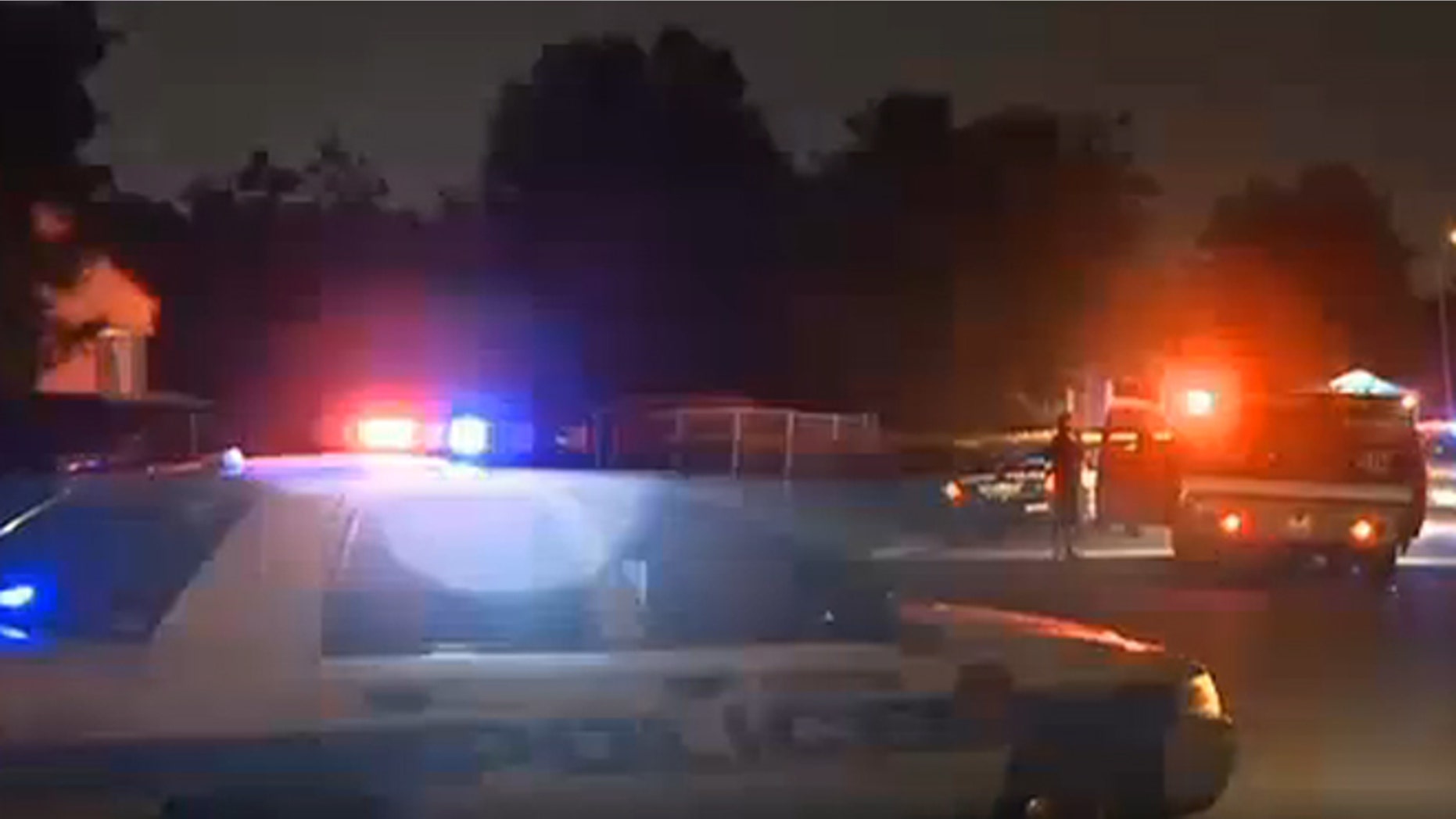 A Houston homeowner died Monday night in a shootout with two men forced their way into his home while he was with his girlfriend.
The Houston Chronicle reported that Michael Jerome Hillard was hit multiple times and died at the house in southeast Houston. The suspects, who were not identified, fled the scene. It is unclear if the two were injured.
MyFoxHouston.com reported that neighbors heard the exchange of gunfire. The suspects reportedly kicked in Hillard's front door, but may not have been able to get far enough into the house to take any items. The report said the motive for the home invasion has not been determined.
Hillard, who was found dead in his living room, reportedly exchanged gunfire with the suspects in the front of the house and in the yard. His gun was not recovered, MyFoxHouston.com reported.