Housebound vets denied millions in benefits by VA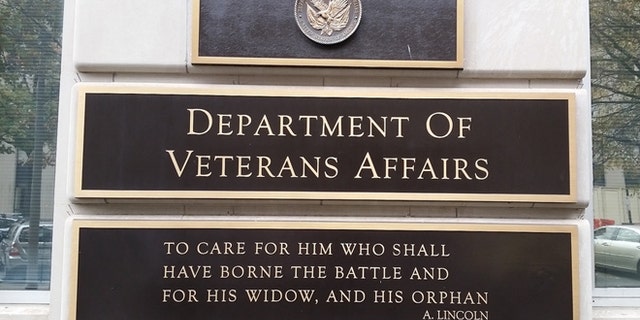 NEWYou can now listen to Fox News articles!
The Department of Veterans Affairs has shortchanged thousands of disabled veterans who can't leave home without assistance roughly $110 million.
The VA's Office of Inspector General issued the finding after conducting a review of the VA's housebound benefits program, Stars & Stripes reports.
The IG found that payment errors affected the benefits of 33,400 veterans confined to their homes because of illness or injury, the paper reported.
The VA designated 186,000 veterans housebound as of March 2015.
The IG also found that the VA sent $44.3million in housebound benefits to veterans who were ineligible to receive those payments, according to the paper.
The IG blamed faulty computers and poor training and management at the VA for the errors.
"Staff did not accurately address housebound benefits," the IG found, according to Stars & Stripes. "As a result, some veterans did not receive benefits to which they were entitled, while taxpayer funds were wasted paying other veterans who did not meet the eligibility criteria."
The VA told the IG it was working on the problem.
The IG said one housebound vet was underpaid $350 a month for nine years, totaling $36,100.
The error was eventually fixed, the paper reported.