Hospitals Across the Country Checked for Missing Oregon Cyclist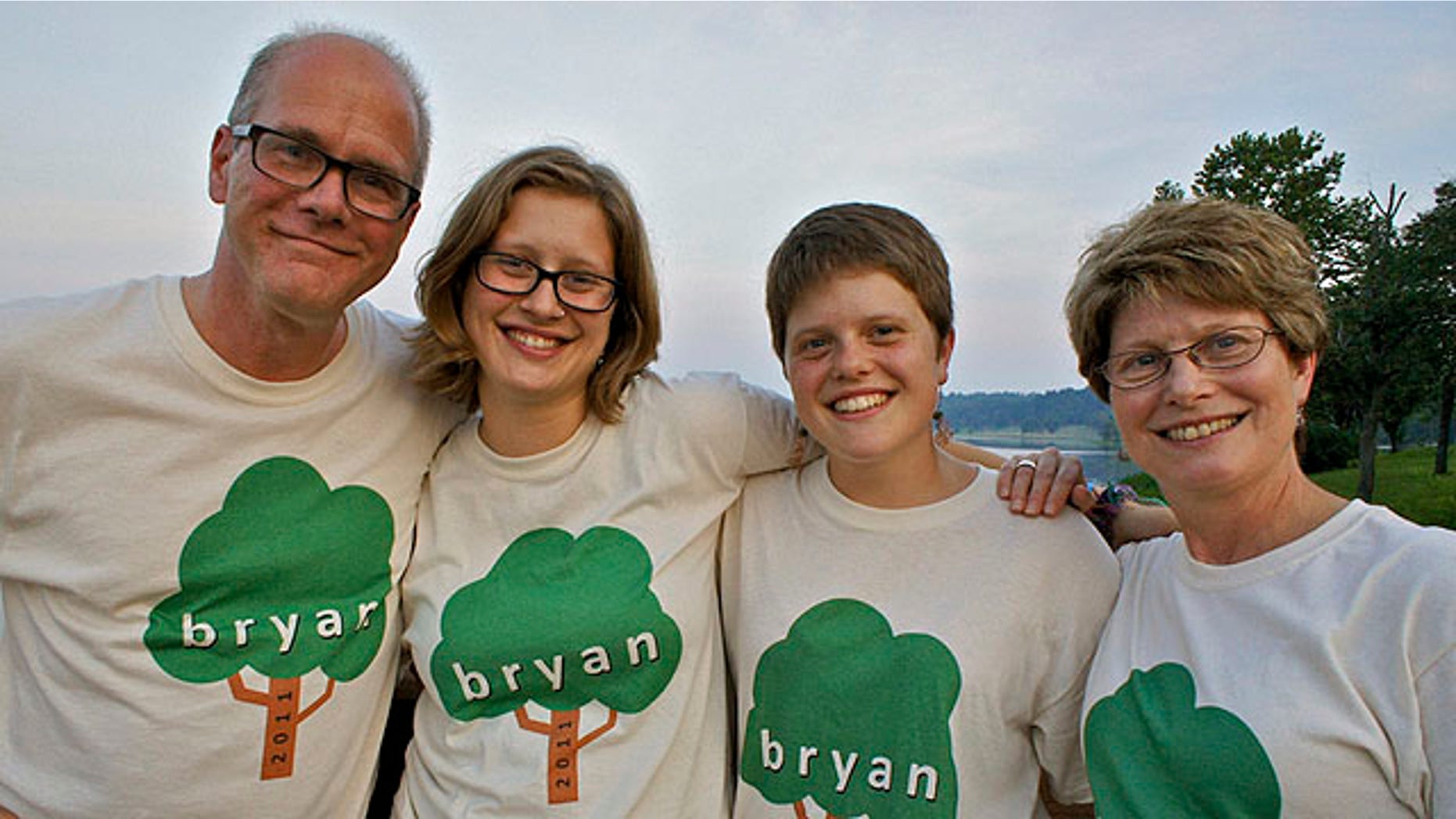 PORTLAND, Ore. – The search for a missing Oregon cyclist who might be suffering from brain cancer has spawned a coast-to-coast volunteer effort that includes checking hospitals for John Doe patients who don't know their name.
So far, there is no trace of Mark Bosworth, 54, who vanished on Sept. 16 while he was accompanying more than 2,000 riders on the seven-day Cycle Oregon tour through Southern Oregon.
"There are no good leads that haven't been thoroughly looked at," said Lt. Chris Merrifield of the Douglas County Sheriff's Office. "It's very frustrating."
Bosworth's relatives in Portland think he may have suffered a relapse of cancer that has attacked his brain and caused dementia-like symptoms.
After a search in and around the town of Riddle turned up no sign of Bosworth in the days immediately after his disappearance, many of the efforts to locate him have relied on blogs and social media.
People were asked to call hospitals to see if any delirious patients with no ID might be Bosworth, said Roberta Altstadt, a co-worker of the missing man. As a result, volunteers have called 1,400 hospitals in 21 states, she said.
On Sunday, a search and rescue team returned to Riddle but again found nothing, authorities said.
Bosworth's wife, Julie, said she and her daughters were finding strength in the love they have for Bosworth, and "feeling this reflected back to us" by people across the country.
"I hope everybody is holding their loved ones close, and appreciating what they have in their lives," said Julie Bosworth, who was traveling along the Southern Oregon coast with her daughters Monday to hand out fliers bearing her husband's photograph.
Mark Bosworth is a two-time lymphoma survivor. His doctors have told his family that unusual behavior reported before he went missing suggests the lymphoma had returned and is creating pressure on the frontal lobe of his brain. Participants in the Cycle Oregon tour said Bosworth was forgetting where he had pitched his tent and would stand by himself, staring into the distance.
Before he left for the Cycle Oregon trip, Bosworth had complained of headaches. Julie Bosworth said he made an appointment to see his doctors, but he shrugged off the headaches and scheduled the doctor visits for a time after the bike trip.
Bosworth was a volunteer on Cycle Oregon, helping with logistics. He vanished from a campsite set up in Riddle for Cycle Oregon riders. His wallet, containing his credit cards and his driver's license, were found in a coat he left behind.