Hoodies banned in class at Connecticut school district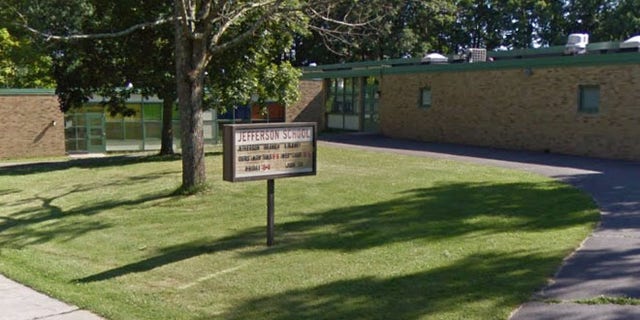 Hoodies are now off-limits inside class for students at a school district in Connecticut, local media reported this week.
Students at the New Britain Consolidated School District's elementary and middle schools can wear hooded sweatshirts during recess or so-called "dress down" days, but otherwise they need to stay off, WVIT reported. Officials say it doesn't matter whether kids wear the hoods up or down – they can't wear the hoodies at all.
The ban took effect this school year, and Superintendent Nancy Sarra said it was part of an effort to prepare students for their future professional careers.
"We want our students to compete with every other student for those jobs 15 years from now. And so it's working with our families to define-well, what does that look like?" Sarra told WVIT.
Elementary and middle school students already wear uniforms and can also throw on long-sleeve shirts and sweaters – as long as they're hoodless.
School officials say the ban also has a more practical purpose: Students currently wear name tags, which hoodies could hide.
The students seemed unsure about what to make of the new embargo.
"I'm not sure how it…if it's bad or good. I don't even really know," middle school student Joaquim Bahebura told the news station.
His father feels much differently.
"I think it's a good thing to get the young generation ready for the next step," Fenias Bahebura said.