Honorees withdraw from San Francisco pride parade protesting extra police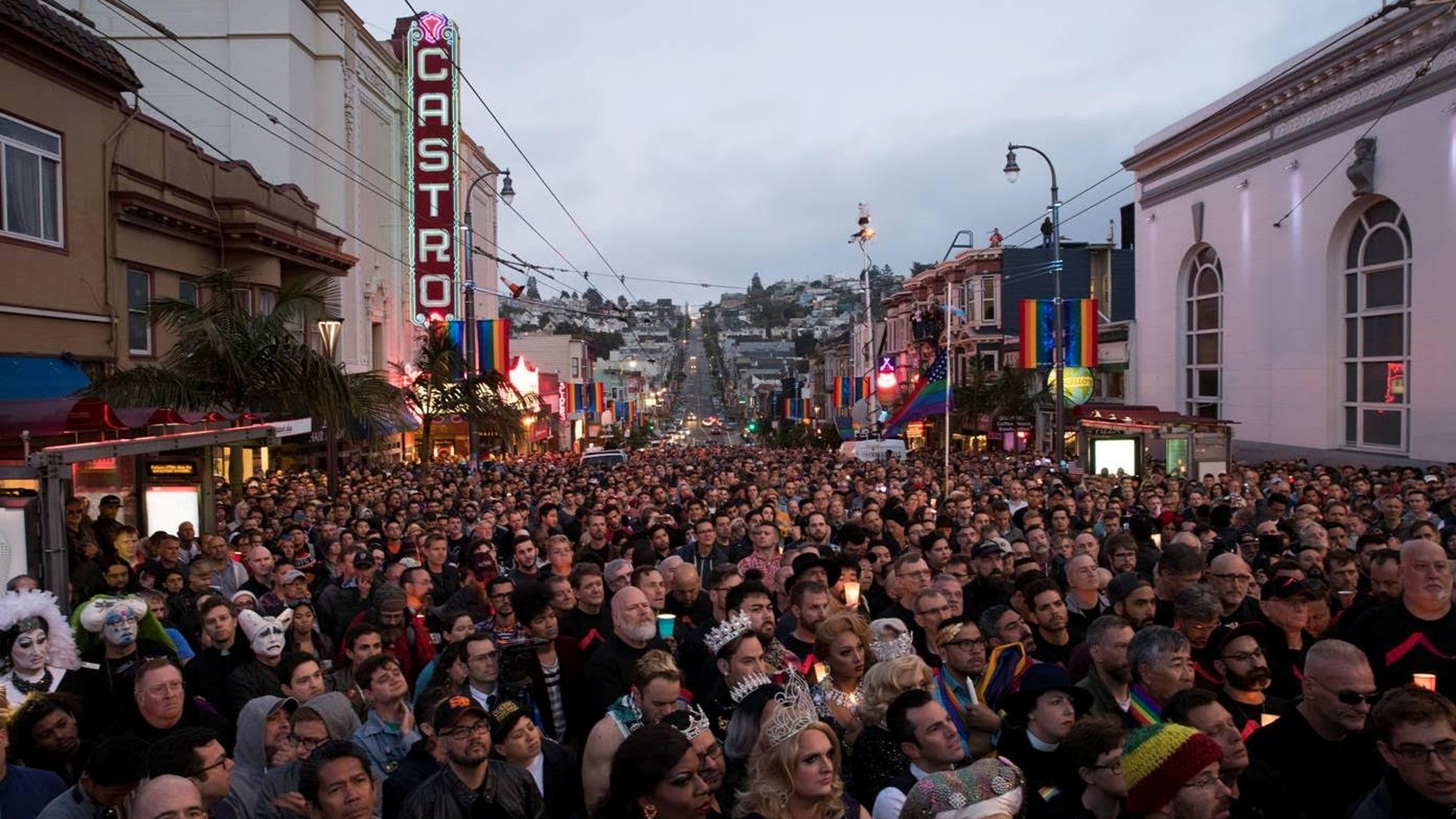 The stepped-up security surrounding San Francisco's LGBT pride celebration has caused two honorary grand marshals and a health clinic that serves sex workers to withdraw from the event's signature parade.
The executive director of the Transgender, Gender Variant, and Intersex Justice Project, Black Lives Matter and the St. James Infirmary said Friday that they are pulling out of Sunday's parade to protest the heavy police presence and metal detectors that will be present weekend.
The security measures were put in place following the massacre of 49 people at a gay nightclub in Orlando two weeks ago.
TGI Justice Project Executive Director Janetta Johnson says the measures make LGBT people who have been mistreated by police feel less safe and are at odds with the parade's theme, which is "For Racial and Economic Justice."