Homeless Philadelphia man Johnny Bobbitt will get his $400G, GoFundMe says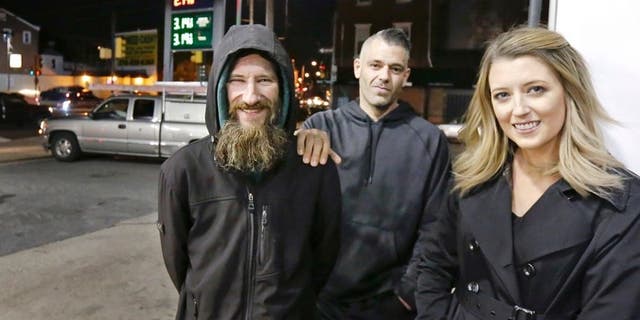 NEWYou can now listen to Fox News articles!
Johnny Bobbitt, the homeless military veteran who had $400,000 raised for him by well-wishers, will receive the full amount of money even though those behind the fundraiser allegedly squandered it.
GoFundMe, along with law firm Cozen O'Connor, said Thursday that Bobbitt will receive the balance of what he was not given of the hundreds of thousands raised for him in late 2017, The Philadelphia Inquirer reported.
$400G IN GOFUNDME CASH FOR HOMELESS VET IS GONE, LAWYER CLAIMS
"Johnny will be made whole and we're committing that he'll get the balance of the funds that he has not yet received or benefited from," the statement read. "GoFundMe's goal has always been to ensure Johnny gets support he deserves."
Bobbitt was homeless and addicted to drugs in November when he gave his last $20 to Kate McClure, a stranded motorist on the side of the road in Philadelphia.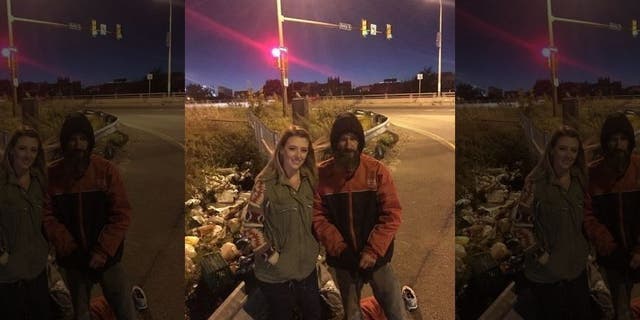 To thank him, McClure and her boyfriend, Mark D'Amico, created a GoFundMe account for Bobbitt which raised $400,000 from more than 14,000 people.
Once the money came in, Bobbitt said he began to give some to relatives and spend it on drugs, and the couple claimed they withheld the money to help him. He ultimately received roughly $75,000 from the GoFundMe, which he used to purchase a camper and SUV — both of which he no longer has.
Bobbitt accused the two of mismanaging the donations, which the couple initially denied. Last month, D'Amico claimed that he controls the funds in the fundraised money account and that he would dispense the money when Bobbitt gets a job and stops using drugs.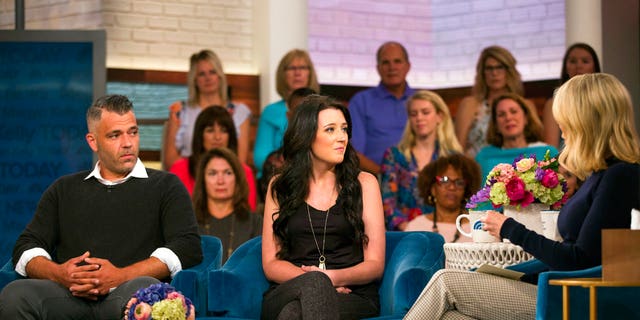 McClure and D'Amico's attorney ultimately told a court that he learned there was no money left.
The couple's home in Bordentown, New Jersey was raided on Thursday, and video footage showed a black BMW car being towed away from the property.
COUPLE WHO RAISED $400G FOR HOMELESS MAN ORDERED TO TESTIFY
McClure and D'Amico are reportedly expected to appear in court next week for a deposition in a suit filed by Bobbitt regarding the money.
The Burlington County Prosecutor's Office confirmed in a Facebook post Thursday that because of "enormous public interest," McClue and D'Amico are under investigation, but no charges have been filed.