Homeless man in Boston honored by police for turning in backpack full of cash, checks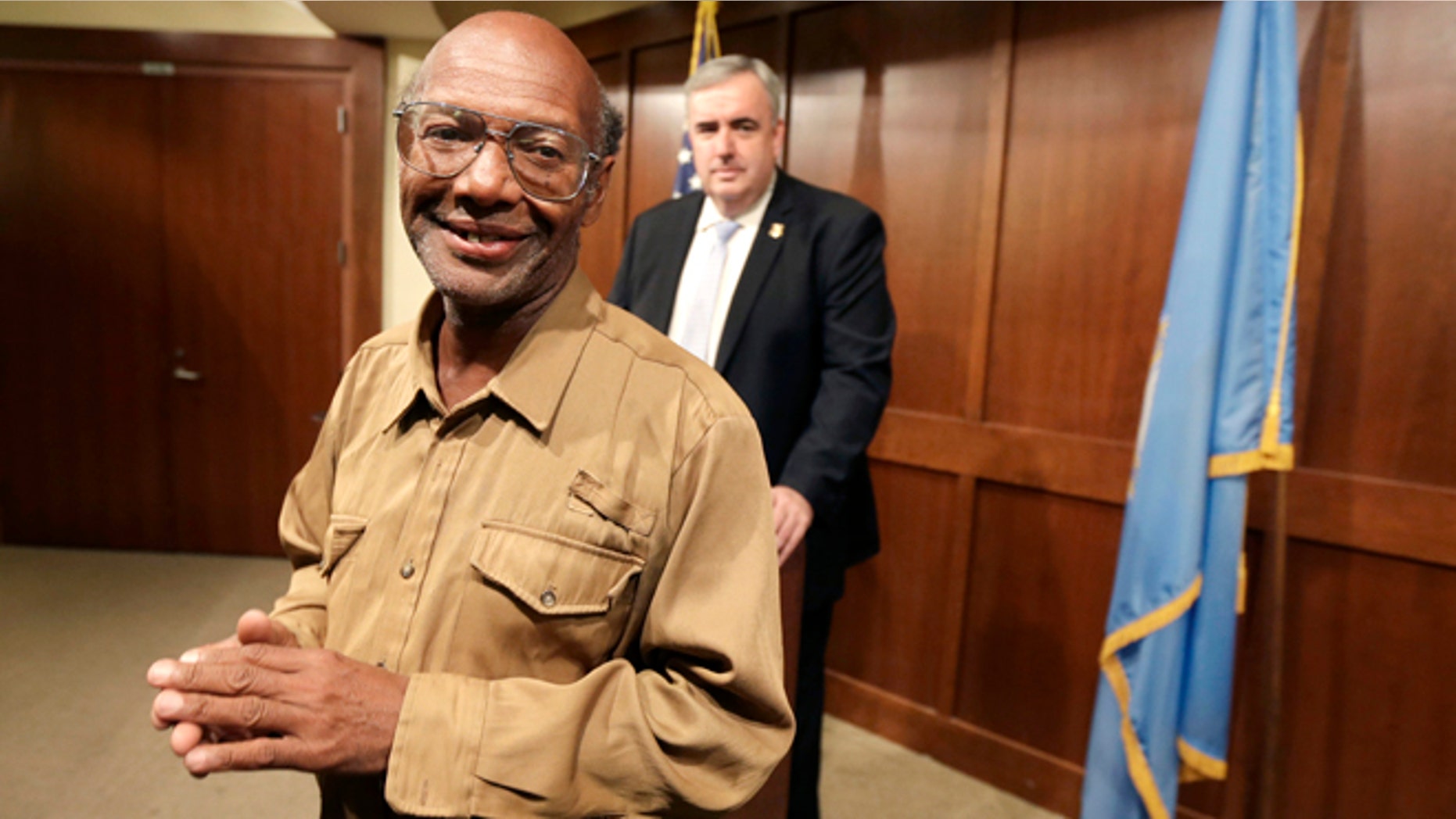 A homeless man in Boston was honored Monday for flagging down police after he discovered a bag filled with $2,400 in cash and nearly $40,000 in travelers checks, The Boston Globe reported.
Last summer, Glen James, who is in his 50s and lives in a homeless shelter, noticed a young man at the South Bay plaza in Boston leave behind a large bag, the report said. James observed the bag's contents, and alerted police because "God has always very well looked after me."
"Even if I were desperate for money, I would not have kept even a penny," he wrote in a statement due to embarrassment about a speech impediment.
James received a citation from Boston's police commissioner and there has been a website made, www.gofundme.com/4by2as,  to raise money for James, who said he receives food stamps and panhandles at times because "It's just nice to have some money in one's pockets so that as a homeless man I don't feel absolutely broke all the time."