Ukraine's Holocaust survivors receive emergency aid from nonprofit: 'We let them know they're not alone'
'They're really suffering in a different way'
NEWYou can now listen to Fox News articles!
For Ukraine's Holocaust survivors, Russia's invasion is a harrowing reminder of World War II, Zane Buzby, founder of the nonprofit Survivor Mitzvah Project, told Fox News Digital.
"They're really suffering in a different way than most people are suffering because they also have this incredible PTSD," Buzby said.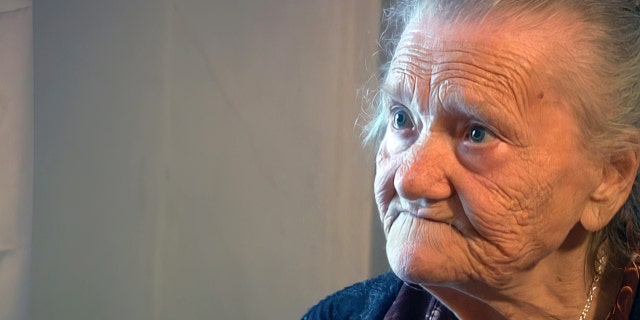 For years, "they went through this horror … they know what it means when the bombing starts, the cities are taken one by one and the food runs out."
LEAVING UKRAINE: THE DIFFICULT DECISION FOR SOME TO FLEE THEIR HOMELAND AMID RUSSIAN INVASION
Since 2001, Buzby and her team at the Survivor Mitzvah Project have been bringing emergency aid to the last survivors of the Holocaust in Eastern Europe who are in need of food, medicine, heat and shelter.
But the team goes even further.
"We write to them, we call them and we let them know they're not alone," she said. "It's life-changing just to know that someone is out there thinking of them."
The Survivor Mitzvah Project's mission is to make sure that "no Holocaust survivor who has experienced the darkest days of human history will ever be cold, hungry, or neglected again," according to Buzby.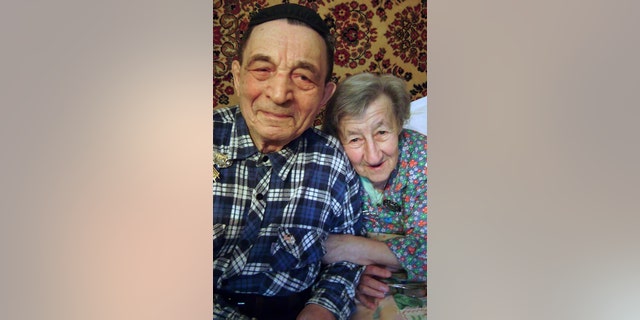 That mission intensified last month when Russian forces began to invade Ukraine.
Buzby said there are roughly 400 Holocaust survivors in Ukraine that are in urgent need, with the majority of them between 80-89 years old.
NONPROFIT HELPING UKRAINIAN ORPHANS, FOSTER FAMILIES ESCAPE COUNTRY
"Most of them are sole survivors of their family, they're alone, they are in terrible need of medical attention," Buzby said.
Since the invasion, the Survivor Mitzvah Project has been working to get food, medical and heating supplies to its team on the ground in Ukraine to help those in need.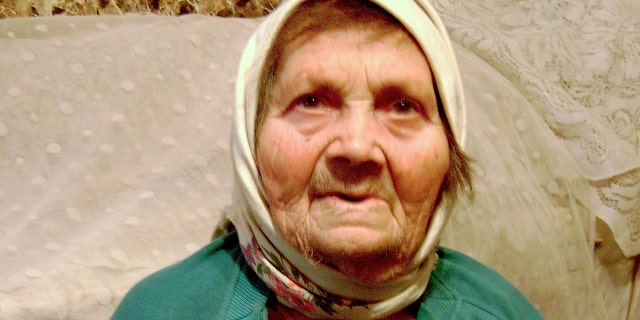 "Inside Ukraine, old people, people who are bedridden and children and mothers … they're the ones who need the help right now urgently because the war is raging right on their doorstep," she said.
US NONPROFIT DRIVING ESSENTIALS TO UKRAINE REFUGEES AT ROMANIA BORDER
The group is trying to keep in contact with all "400 survivors and elderly people in Ukraine spread all over the place" every day.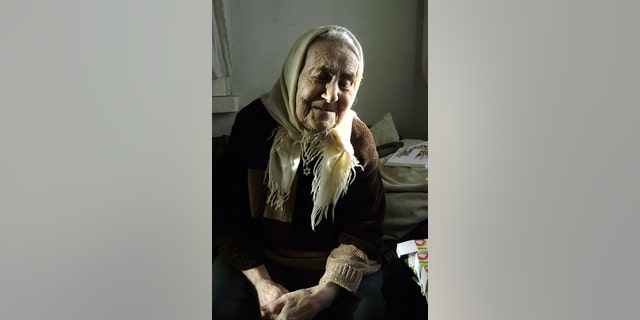 Buzby recalled one survivor calling the current war "torture."
"I was 3 years old when the war broke out and now I am 83. What a special 'treat' this is at the end of life. Alas, what can we do," Buzby recalled the woman saying. "I am a grandmother and five times great-grandmother, but I suppose now I will not die a natural death."