Historic Cat 5 Hurricane Lane could bring catastrophic damage to Hawaii
Hurricane Lane is a dangerous Category 5 hurricane, with sustained winds of 160mph. The center of Lane is forecast to pass just west of the Big Island Thursday, likely weakening to a category 2 or 3 by then.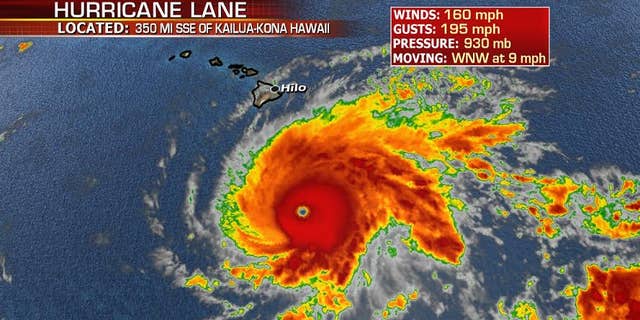 Hurricane-force winds extend 40 miles from Lane's eye, with tropical storm-force winds extending 140 miles.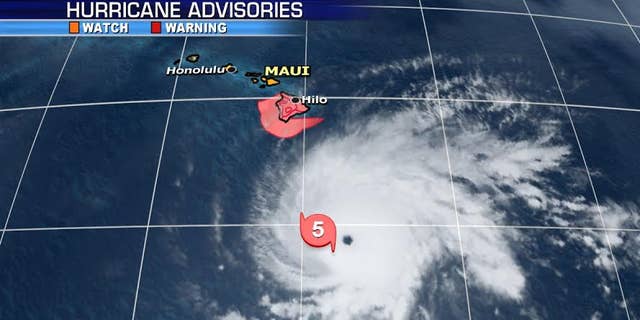 Hurricane warnings are in effect for the Big Island, with additional Hurricane Watched for Maui.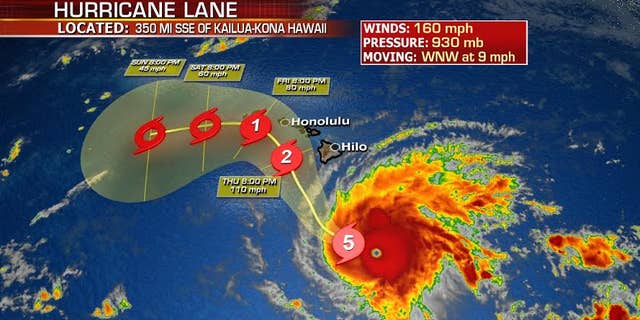 Not only are hurricane-force winds possible on the Big Island, but torrential rain, flooding, and mudslides are likely given the steep terrain.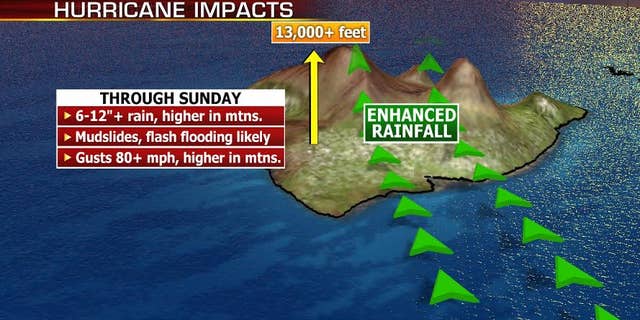 Isolated rainfall amounts of 20" + are possible.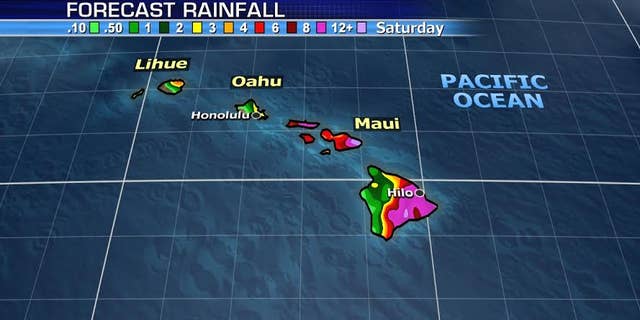 Lane is the strongest storm to come this close to Hawaii in recorded history and one of only six Cat 5's in this part of the Pacific in recorded history
The forecast track and intensity of Lane is uncertain, and even slight changes to track and intensity will make a difference in minor/major impacts.
The worst case scenario is Lane could still be a strong hurricane near or off the Kona Coast of the Big Island Thursday, and may still be at hurricane strength near or off the coast of Maui County or Oahu Friday.  These areas are not accustomed to hurricane conditions.
Additionally, if the storm slows down, catastrophic flooding will be a major danger.
Hawaii needs to be making their final preparations and listening to local officials.