Hikers asked to help look for Colorado boy missing since November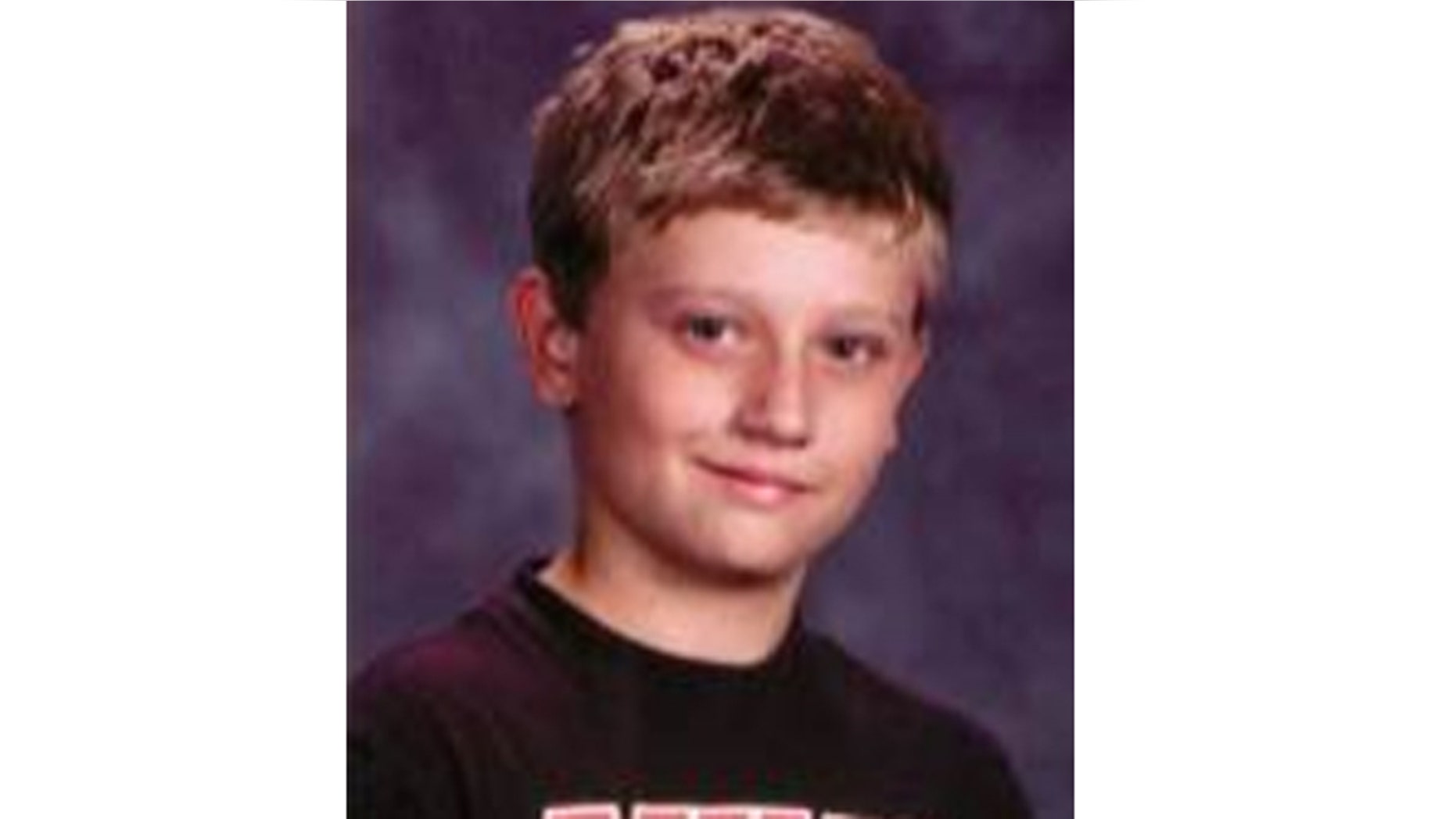 Hikers around Vallecito Reservoir are being asked to keep an eye out for any signs of a boy who went missing last November.
Family friend Denise Hess tells the Durango Herald people have never stopped searching for 14-year-old Dylan Redwine and they need help.
She asked hikers to be alert for pieces of clothing or anything that appears to be out of the ordinary, the newspaper reported.
"We've been doing searches on almost a weekly basis, particularly after the snow melted off, and we'll continue to do that in the foreseeable future," La Planta County Sheriff's spokesman Dan Bender told the Durango Herald.
Dylan Redwine arrived in Durango Nov. 18, 2012, for a court-ordered visitation with his father, Mark Redwine, during the Thanksgiving break.
Mark Redwine says he last saw Dylan, Nov. 19 before leaving to run errands in Durango. He says he returned home at 11:30 a.m. to find Dylan gone and reported the then 13-year-old missing around 6 p.m. that day.
Dylan was wearing a black backpack, black shirt, black shorts, black Air Jordan shoes, a Duke Blue Devils ball cap and an older-model Verizon flip phone, Hess told the Durango Herald
Click for more from the Durango Herald.
The Associated Press contributed to this report.