High times for pot profit seekers
Times change. In 2003, Tommy Chong went to prison for financing a company that sold bongs and other drug paraphernalia.  Today, he makes money selling Tommy Chong's Smoke Swipe—available on Amazon—which is designed to eliminate the odor of marijuana from clothes.
Chong, half of Cheech & Chong, who made their name in drug-marinated humor in the 1970s, is an understandable figure to cash in on cannabis-related profits.  But there are other big names that might surprise you who are taking part in the gold rush (Acapulco Gold?) that's followed the legalization movement. (On the other hand, some of them, like Chong, are no surprise at all.)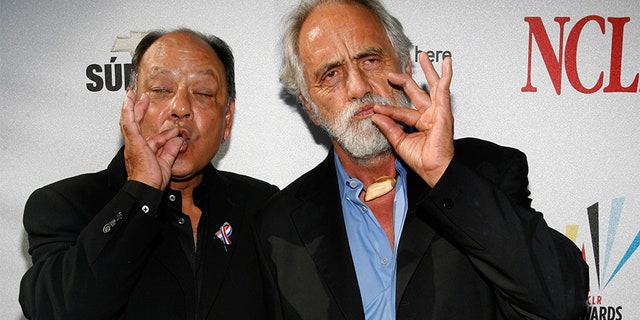 For years, it was simple.  Cannabis was illegal in the United States.  In fact, it's still illegal under federal law, even for medical use.
But in the past few decades, there's been a widespread legalization movement spreading across America.  At present, 30 states allow marijuana use in some form, and nine states plus the District of Columbia allow it for recreational use.
Which means, as long as federal prosecutors give them room to maneuver, business interests have moved in to deliver the weed, and its accessories, to waiting customers.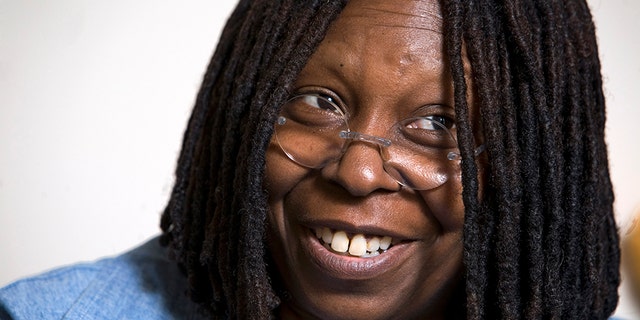 Some of the big names who have invested in this growth business:
Oscar-winner Whoopi Goldberg has teamed up with Maya Elisabeth of Om Edibles to create "Whoopi & Maya," a medical marijuana company for women with severe menstrual aches and pains.  Their products include balm, bath soak and sipping chocolate.
Roseanne Barr, Trump supporter and longtime marijuana user (for medical purposes), partnered with CalCann Holdings, a corporation that deals in real estate and cannabis-related businesses. A couple years ago, they announced they'd soon open Roseanne's Joint, a dispensary with custom products she'd design. The deal fell apart, however.
Surprising no one, Snoop Dogg, rapper and all-around entertainer, is heavily involved in the marijuana business.  Snoop has long been known as a fan of weed—indeed, his enthusiasm even got him in trouble with the law.  Since 2015, he's had his own venture capital fund, Case Verde Capital (Spanish for "green house"), which invests in cannabis-related start-up companies, and has raised $45 million before closing to new investors. One of those investments is cannabis news site Merry Jane, which Snoop Dogg helped create with movie star and marijuana aficionado Seth Rogen.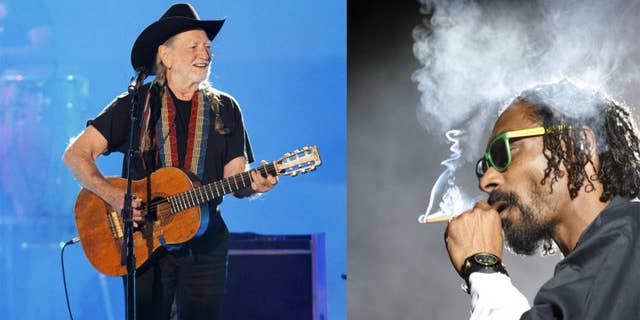 Willie Nelson, who just celebrated in 85th birthday, has long been an activist in favor of legalization. Now that he's got it, he's a leading entrepreneur in the cannabis field. His products are available online at Willie's Reserve.
Rose McGowan, face of the #MeToo movement, believes in marijuana, too.  She's invested in Beboe, which offers upscale cannabis products.  Beboe, known as the Hermès of Marijuana, offers sleek vape pens, vaporizers, edibles and so on. Its launch in Hollywood was attended by A-listers such as Orlando Bloom, Sharon Stone and Justin Theroux.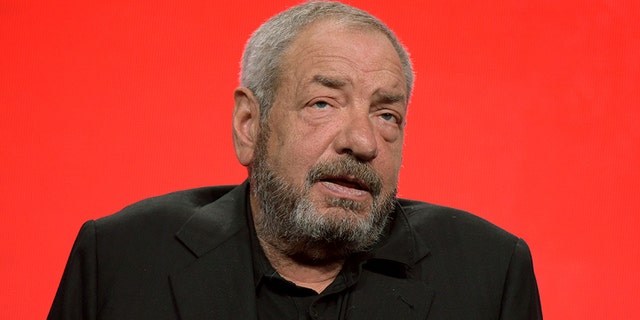 Dick Wolf is the creator of TV's "Law & Order" franchise, which has produced over 1000 hours of crime drama, many of those episodes built around drugs. Now Wolf has invested over a million dollars in DigiPath, which provides top-notch cannabis testing facilities.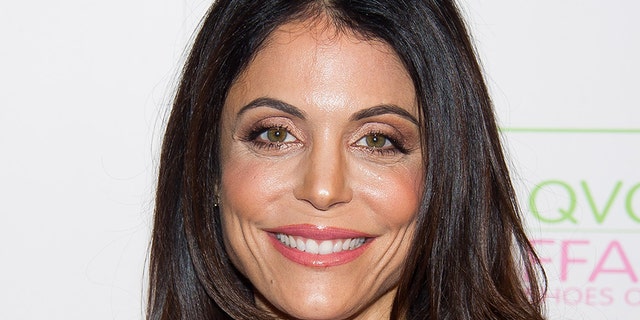 Reality TV star Bethenny Frankel, who founded the low-calorie drink company Skinnygirl Cocktails, has been planning to launch Skinnygirl Marijuna, with specially engineered weed that won't give you the munchies.  She announced this a few years ago, however, so perhaps non-munchie marijuana is a tough strain to develop.
Celebrity businesspeople want to get in on the action, too. For instance, venture capitalist and PayPal cofounder Peter Thiel has invested in Privateer Holdings, a private equity firm that funds marijuana-related medical research and products.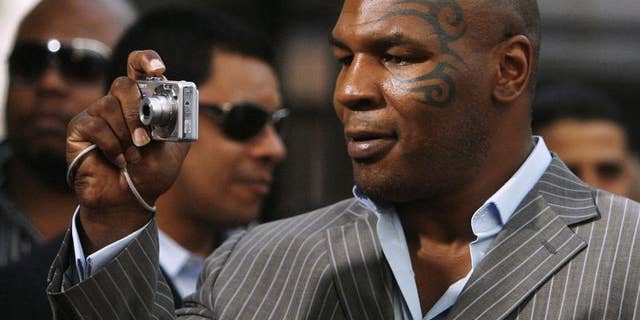 Some sports stars are eyeing marijuana-related profits.  Which is why former boxing heavyweight champion Mike Tyson (who once had the munchies for opponent Evander Holyfield's ears) broke ground last December on "Tyson Ranch," a 40-acre plot of land in the Mojave Desert where he hopes to raise high quality strains of marijuana.  It will also have a school to teach the latest in growing techniques, a factory to manufacture edibles, and campgrounds and cabins for those who want to stay a while.
Perhaps the biggest surprise is some political names who are getting involved. Former House Speak John Boehner and former Massachusetts Governor Bill Weld released a joint statement in early April that they will join the board of Acreage Holdings, an owner of marijuana operations in eleven states.  While Weld has always had a libertarian bent, Boehner—a well-known consumer of tobacco—was no fan of cannabis while in office.  In 2011, he said he was "unalterably opposed to legalization of marijuana." Now a businessman, and no longer a politician, he claims his thinking on the issue "has evolved."
There's no question the business of marijuana is evolving, and apparently growing every day.  The only question is how high will it go.