High school student dies after being struck by log during football practice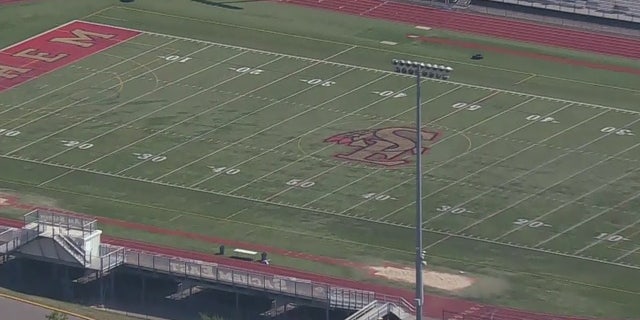 A New York high school student died Thursday after a log fell on his head during a drill at an off-season football practice, police said.
Joshua Mileto, 16, was participating in a strength and conditioning camp at Sachem High School East on Long Island where the group of athletes were performing a Navy SEALs-style drill that required players to carry a log over their heads, Fox 5 NY reported.
The piece of wood "fell and struck" Mileto's head just after 8:30 a.m. police said. Mileto was rushed to the hospital where he was pronounced dead.
Mileto was heading into 11th grade and was expected to graduate in 2019. He played cornerback and wide receiver for the Junior Varsity team last year, according to Fox 5.
Sachem East graduate Carlin Schledorn, who played football as a junior, said carrying the log -- about 12 feet long and the diameter of a utility pole -- was a "team building" exercise.
"It's very big. It's like a tree, and it's a challenge for people who weightlift," he said. "Five or six people do it at once. I feel horrific for the team and coaches because I know them, and they are all great men."
Kenneth Graham, superintendent of Sachem Central School District, said in a statement the community was "saddened to learn" about the student's death.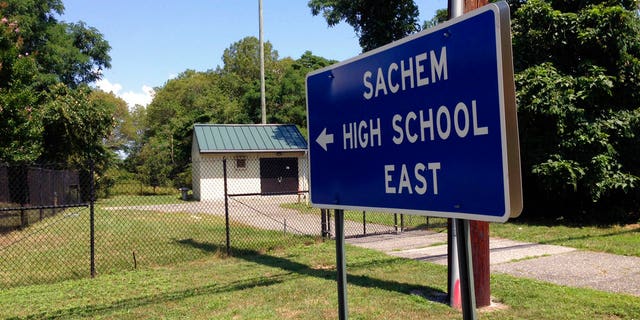 "The district is devastated by this horrific accident and words cannot express the grief we feel as a school community. We extend our deepest condolences to the student's family and friends during this terribly difficult time," Graham said in a statement on the district's website.
Some colleges and other high schools around the country have incorporated log-carrying drills and other military-inspired exercises into their football preparations in recent years, sometimes bringing in SEALs to teach and motivate.
But after Mileto's death on Thursday, sports safety expert Douglas Casa questioned the wisdom of having teenagers perform an exercise that involves carrying a heavy object and that was developed for Navy SEALs, "potentially a very different clientele."
Football, at all levels, has become more safety-conscious in recent years amid scrutiny of head injuries in the sport. In college football, for instance, the NCAA this year barred the two-a-day contact practices that coaches once used to toughen up their teams in the preseason, though many teams had ended them already.
The high school football season for Sachem High School officially begins Monday, but players are allowed to participate in practices before the start date as long as they're not mandatory.
The Associated Press contributed to this report.