High school student arrested after cleaning lady allegedly finds improvised explosive device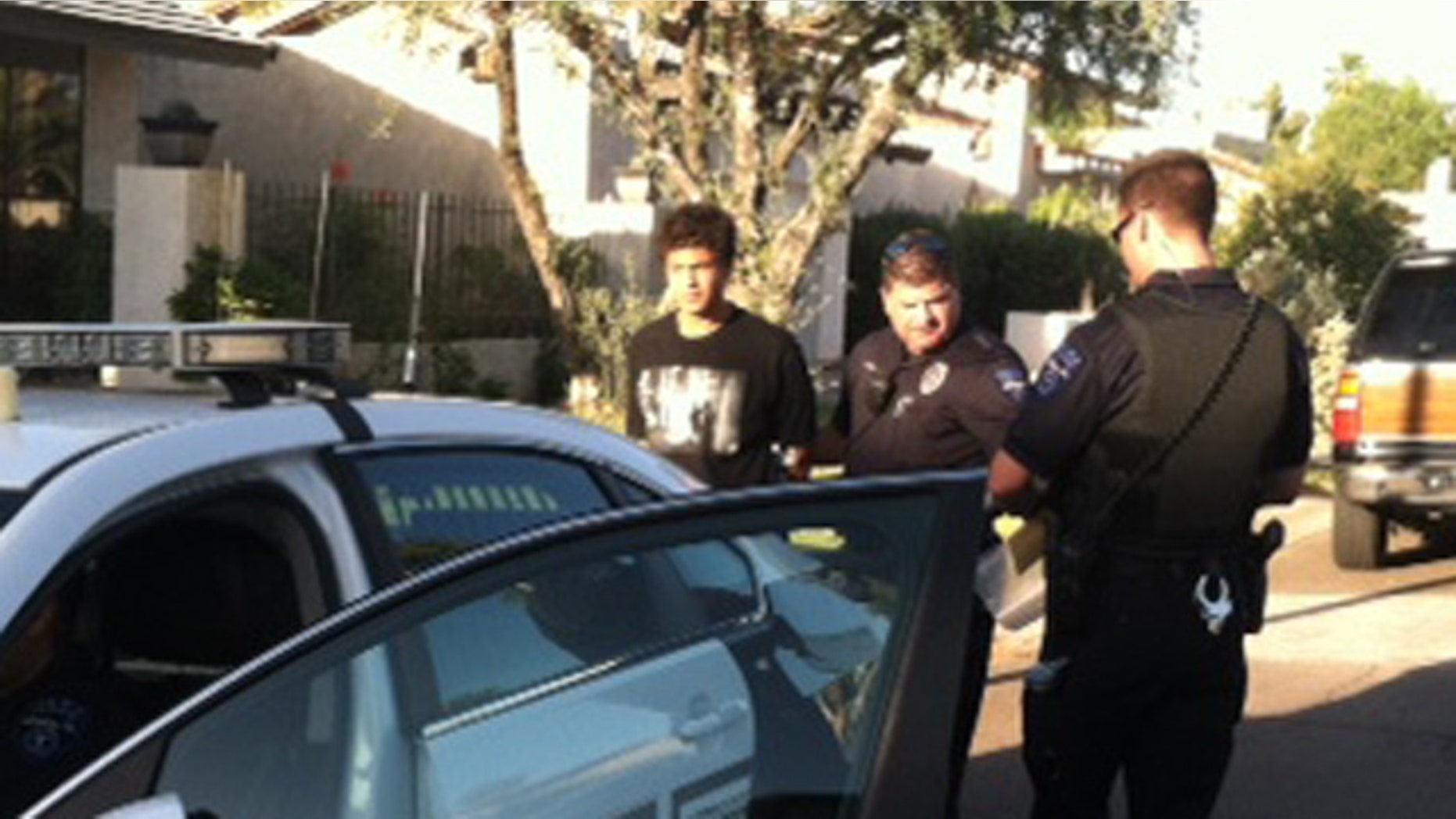 An 18-year-old Arizona high school student was arrested Tuesday after a cleaning lady found what was later determined to be an improvised explosive device (IED) while going about her duties in a home.
Joshua Prater was arrested on charges of misconduct involving weapons and possessing a prohibited weapon after the woman, who was not identified, found the device and brought it to a Tempe fire station, MyFoxPhoenix.com reports.
The woman also reported seeing suspicious materials in the home and a bomb squad was called to examine the device.
"They had it X-rayed, they saw it was a valid IED," Tempe Police Sgt. Mike Pooley told MyFoxPhoenix.com. "It was something that wasn't big, but could cause serious injuries and the death of someone."
The station reports authorities do not know what Prater was planning to do with the device, but that the teen's parents reportedly told police he learned how to make the bomb from his friends. Police also say there is no indication at this time that the intended target was Marcos de Niza High School, where Prater is a student.
Police say the woman who found the bomb may have saved lives by turning it in.
"She did the right thing," Pooley told MyFoxPhoenix.com. "This a very dangerous device that could have killed somebody."