High school homecoming queen killed in crash with truck in Georgia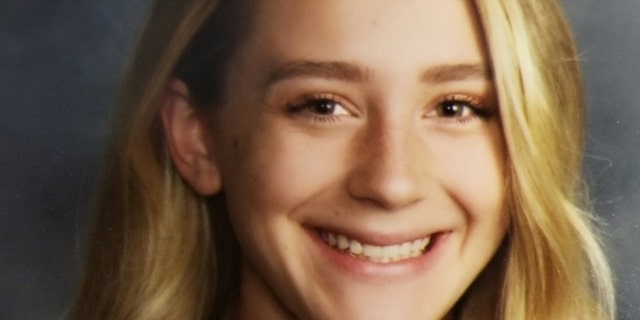 NEWYou can now listen to Fox News articles!
A high school homecoming queen was killed in a crash with a tractor-trailer in Georgia on Monday just a mile from her school, officials said.
The crash happened around 7:30 a.m. in Dawson, when 18-year-old Grace Elizabeth Sheer lost control of her vehicle and ended up in the opposite lane, police told FOX5.
Sheer's vehicle then struck a truck driven by 42-year-old Edwin Thomas Kincannon Jr., and was sent down an embankment. Both were wearing seatbelts, but Sheer was killed in the crash, police said.
The Dawson County Sheriff's Department asked the community in a Facebook post to join them in keeping the family and friends "in our thoughts and prayers."
Sheer was a senior at Dawson County High School, where she had been named homecoming queen earlier this school year.
Dawson County residents told media outlets the highway where the crash took place is notoriously dangerous.
"It's a recipe for disaster. We have to slow down in this curve. This is the most dangerous strip in Dawson County on Highway 53," Dell Conner told WSB-TV.
Sheer was also on the school soccer team, according to a GoFundMe account for the teen's family to help with upcoming funeral costs.
The Associated Press contributed to this report.