High school golf coach faces charges for allegedly buying team beer following loss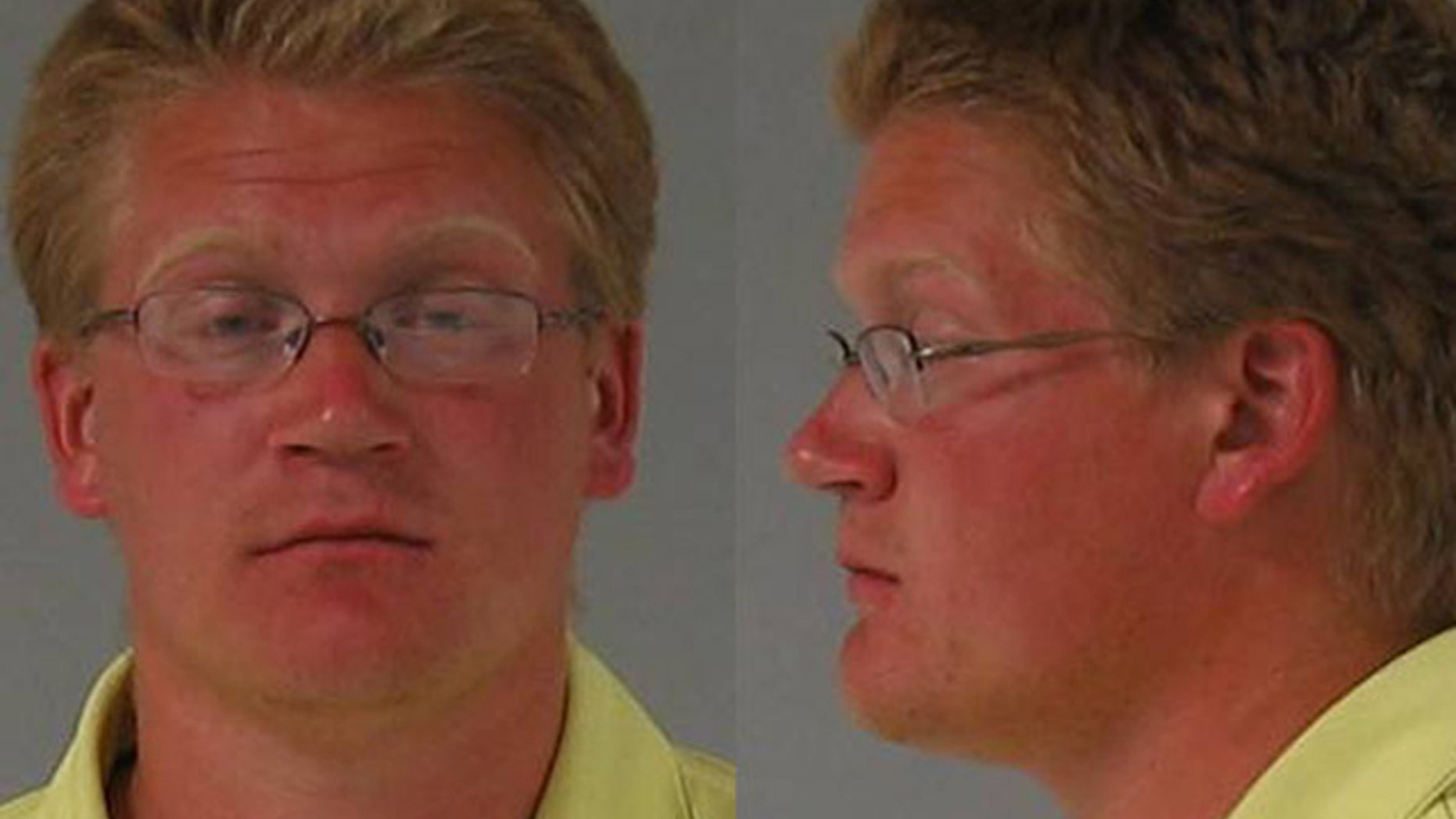 A Minnesota high school assistant golf coach has been charged after authorities say he purchased alcohol for three underage members of the team following a championship loss.
Kyle Gordon Ernest reportedly bought the alcohol for the teammates after they were upset about losing the state golf tournament championship by one stroke, MyFoxTwinCities.com reports.
The 26-year-old was caught after the group roused suspicions of an officer and a Cub Foods employee around 3 a.m. Thursday, according to the report.
A Cub employee went over to a lottery machine to check the age of man buying tickets, when he reportedly smelt alcohol on the 18-year-old.
As the group exited the store, an officer detained one of the teenagers who told him why the group was in the state, and where the team was staying, MyFoxTwinCities.com reports.
When police went to the hotel team they reportedly discovered several teenagers who had been drinking and found Ernst in his room with three girls. Ernst admitted to buying the beer for himself, the golfers and another coach, police said.
A surveillance video from a nearby store revealed Ernst purchased $62 worth of alcohol, MyFoxTwinCities.com reports.
Ernst has been charged with one count of purchasing alcohol for minors, according to the report. He faces up to a year in prison and $3,000.