High School Dance Teacher Arrested on Teen Sex Charges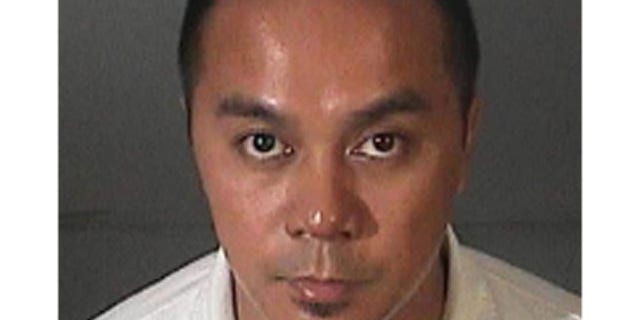 NEWYou can now listen to Fox News articles!
LOS ANGELES – A Los Angeles dance teacher has been arrested for multiple counts related to sexual misconduct with victims under 18 years old.
Police arrested Anthony Angellano, 36, after a former high school student reported that when she was a junior in 2006, the pair engaged in an improper sexual relationship that lasted through her senior year, MyFoxLA.com reports.
Angellano was 31-years-old at the time the alleged misconduct took place.
A second victim came forward during a police investigation who was identified as a former student of Angellano's in 2000, MyFoxLA.com reports.
Police met with the school officials and Angellano has been placed on administrative leave.
The investigation is ongoing and police believe there may be more victims.
Anyone with information regarding this case is encouraged to call 1-877-LAPD-24-7.