High Fire Danger continues across the West, wet weather returns to the Northeast
Hot and dry weather across California and the Northwest will persist today, with a slight break in temperatures arriving Saturday.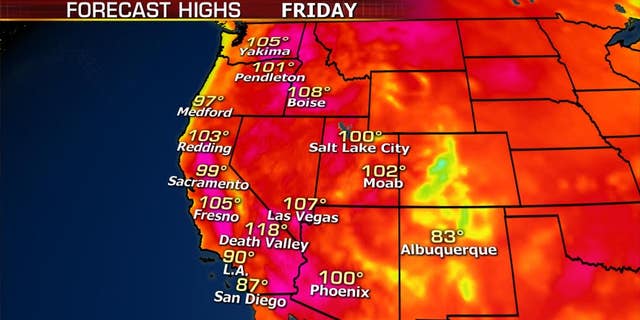 However, the region remains dry into next week.
Heat advisories, red flag warnings, and fire weather watches are widespread.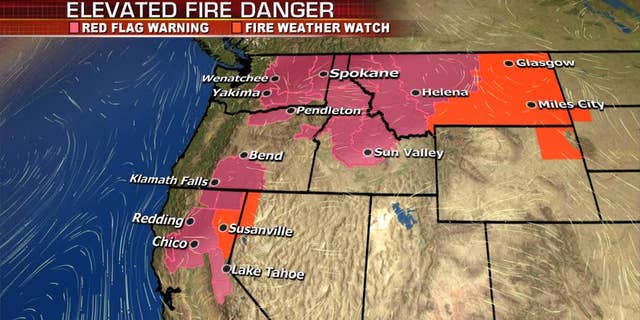 While the west remains dry, wet weather returns across the east this weekend: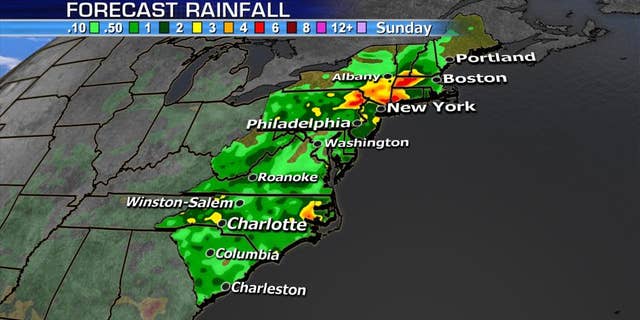 Tropical moisture and a monsoonal flow will keep the threat for storms, heavy downpours, and flash flooding across the Southwest and parts of Texas.
Here's a look at the rest of the day's forecast: