'Hey there, white people!': Rice students' Martin Luther King Day satire draws outrage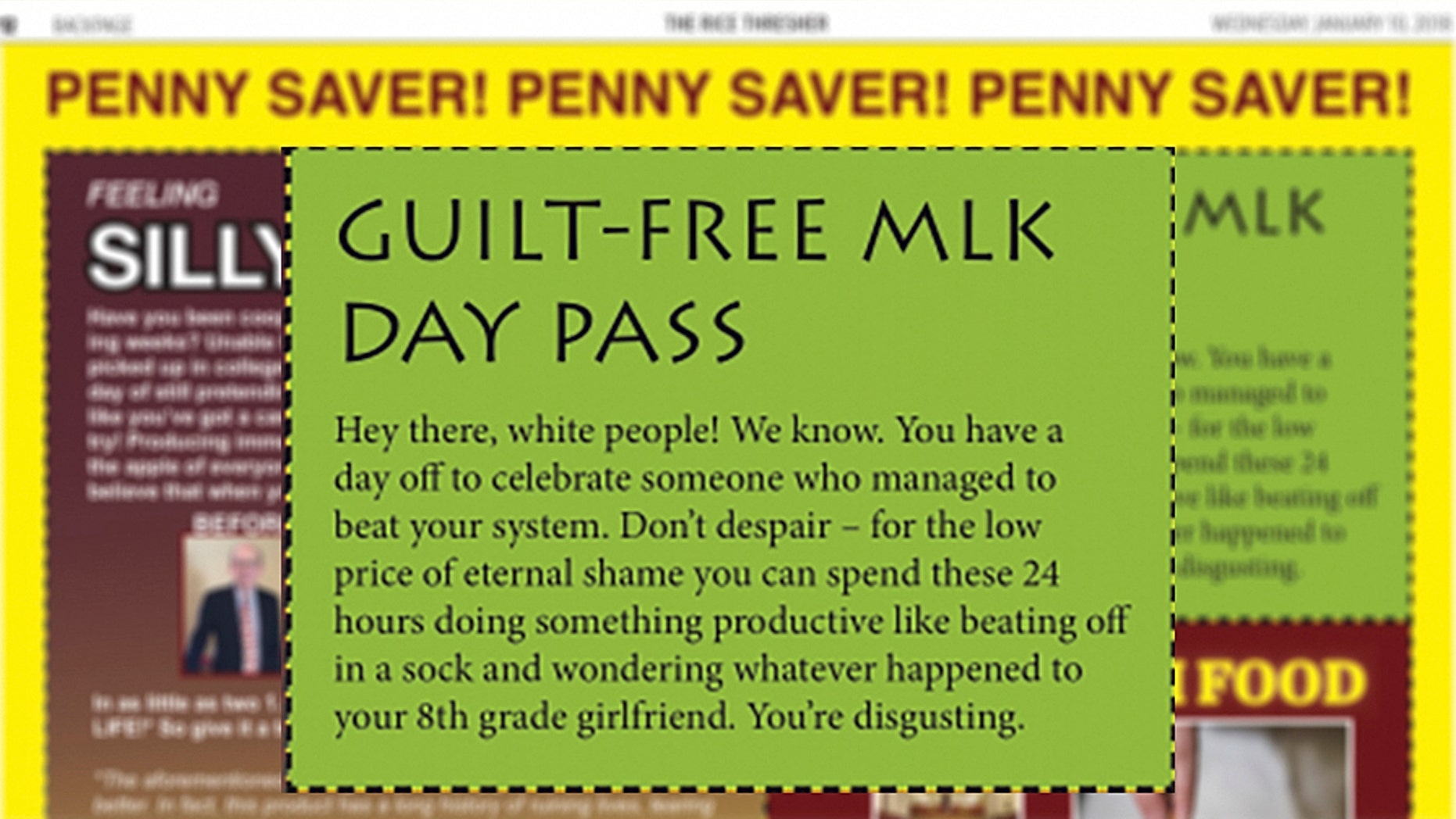 A Rice University student newspaper faced condemnation after publishing a "satirical" post aimed at shaming white people on Martin Luther King, Jr. Day.
The Rice Thresher typically prints satirical humor on the back page of their paper, Inside Higher Ed reported, but the latest issue, published Wednesday, drew outrage for an ad offering a "guilt-free MLK day pass" coupon.
"Hey there, white people!" the post begins. "We know. You have a day off to celebrate someone who managed to beat your system. Don't despair – for the low price of eternal shame you can spend these 24 hours doing something productive like beating off in a sock and wondering whatever happened to your 8th grade girlfriend. You're disgusting."
The ad was immediately excoriated on social media.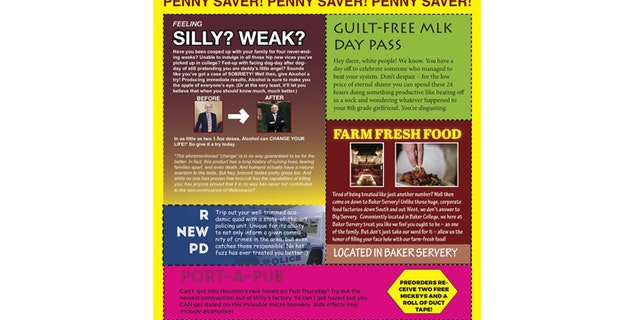 "I'm guessing this was supposed to be funny – maybe? – from Rice University's student newspaper?" Clay Travis tweeted. "But if this is written about any other race the campus is covered with protests."
Rice University tweeted it was "disappointed" with the "offensive attempt at satire, which is contrary to our values," though the university added it supported a free press.
Two days later, the Thresher staff responded in an editorial defending the satire and criticizing the university's response.
"We are disheartened that Rice's administration finds a part of the Backpage intended to target issues of institutional racism and general apathy to be 'contrary to the values of the university,'" the staff wrote.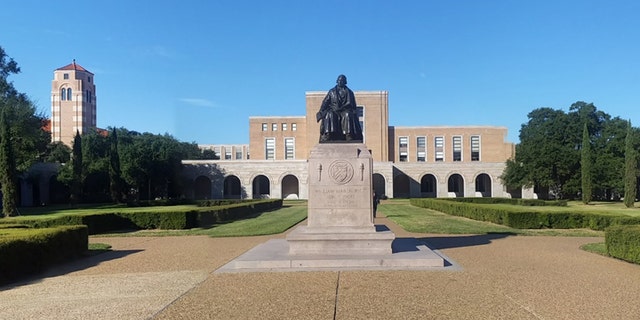 The editorial explained the purpose of the "ad" was to get students to focus on Martin Luther King Day as a holiday deserving of reflection rather than just a vacation day without classes.
"The reference to masturbation, of course, is crude, as much of the Backpage's humor has been in its several decades of existence," the editorial stated. "The final line, 'You're disgusting,' regards the previous sentence's reference to 'beating off into a sock.' It was not meant to address all white people, which we realize may have been unclear."
It concluded: "While the progress made since 1963 is undeniable, we still live in a system designed to favor white people at the expense of others."