About 100 residents and hotel guests were displaced after heavy rainfall hit a small community near the Grand Canyon, according to Coconino County Sheriff's officials.
The National Weather Service said up to 3 inches of rain fell Tuesday evening in Tusayan, a gateway community 7 miles south of the Grand Canyon National Park entrance, and floodwaters were deeper than 3 feet at some points.
Officials said no injuries were reported, but the thunderstorm caused some power outages in the Tusayan area.
CAR SMASHES INTO ARIZONA BEAUTY SALON, NARROWLY MISSING CUSTOMER: VIDEO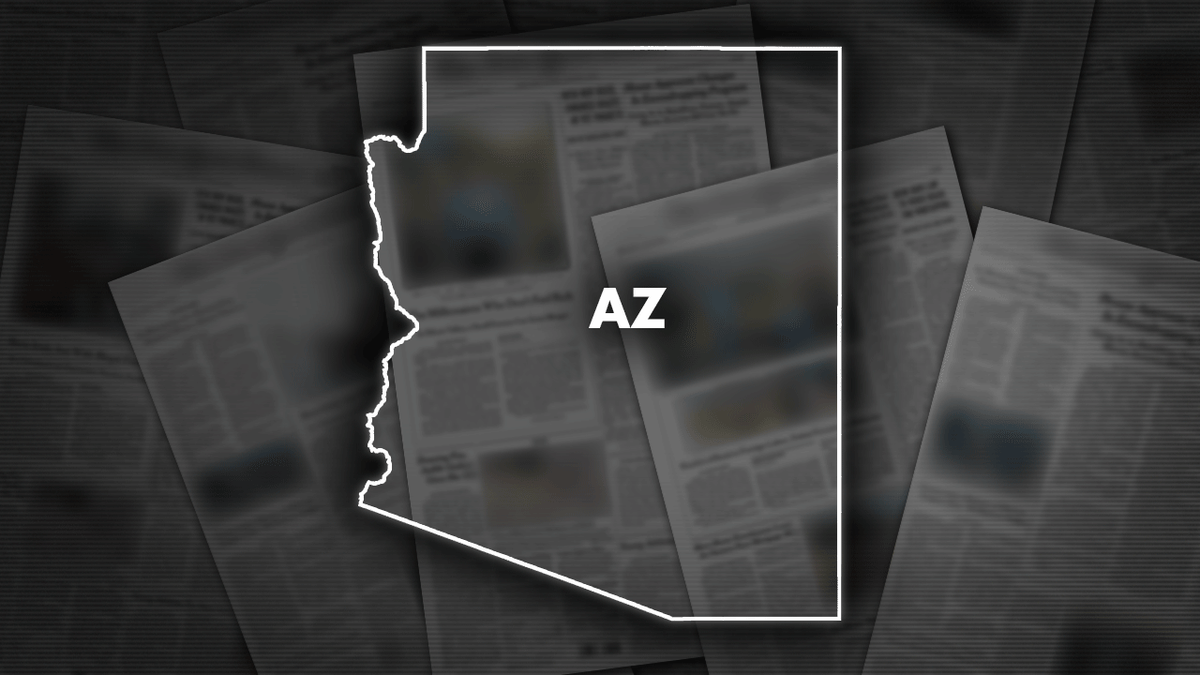 CLICK HERE TO GET THE FOX NEWS APP
A flood advisory remained in effect Wednesday for Tusayan and the surrounding area.
Weather Service meteorologists said there's about a 50% chance for more thunderstorms in the area Wednesday and Thursday.