Heavy rain across the Northeast with a warm up on the way next week!
Good morning everyone!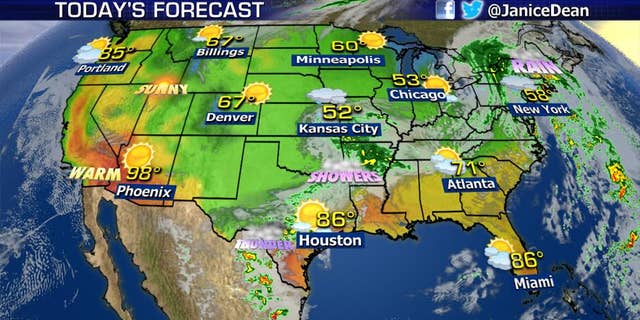 Thankfully, we've got an overall quiet weather pattern across the U.S. for the next few days.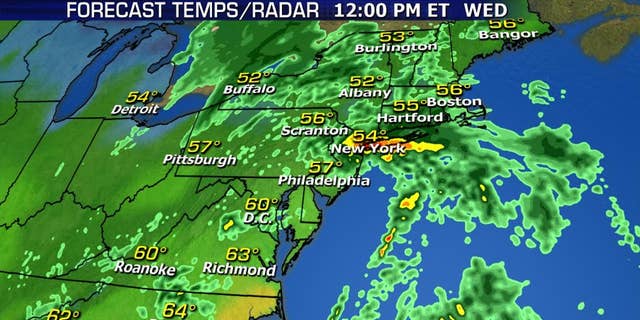 A system pushing northward will bring steady rain and a few thunderstorms for the Northeast and New England. 
 
While scattered storms will spread ahead of a cold front from the Southern Plains to the Mississippi River Valley.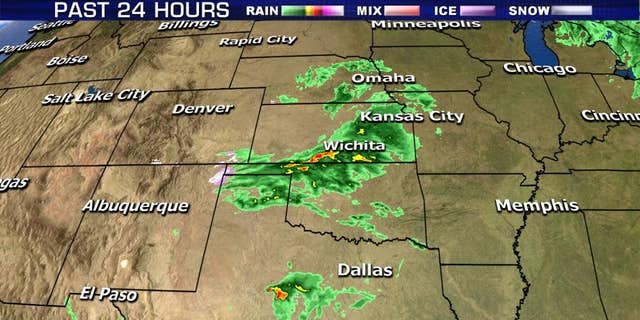 Much of the West will be warm and dry.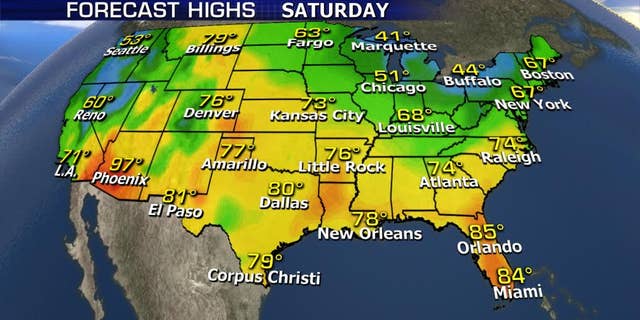 And next week, we'll get a taste of summer for areas that have dealt with a LONG winter of cold temperatures.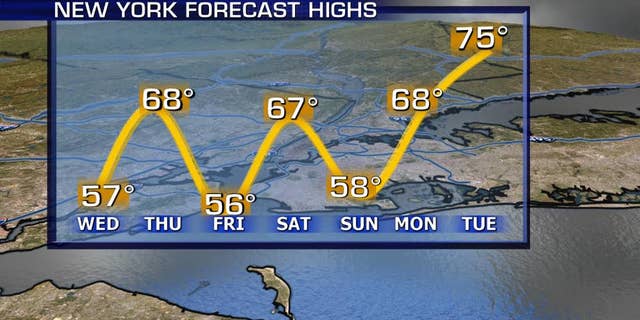 JD