Hate crimes and hoaxes: 10 campus stories debunked in 2017
Remember when a black cadet at the Air Force Academy said he found a racist message in his dorm? That prompted Lt. Gen. Jay Silveria to say, in a speech that went viral, "If you can't treat someone with dignity and respect, then get out."
Turns out the episode was a hoax; the cadet had committed the hate crime all by himself.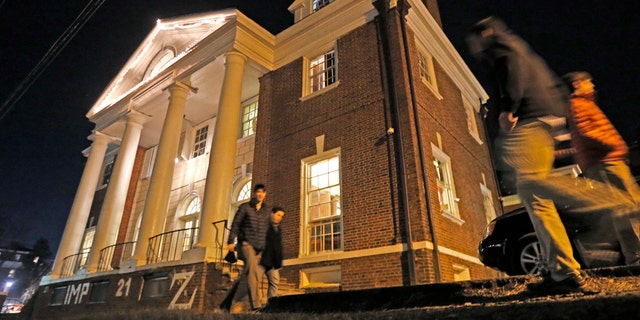 OK, but what about the 2014 Rolling Stone article "A Rape on Campus"? That had its own problems: The piece included a discredited story about a rape at the University of Virginia involving the Phi Kappa Psi fraternity. And the venerable magazine settled a $1.65 million defamation suit earlier this year as a result of the false claims.
Those are just two examples of a growing national trend, highlighted by The College Fix, in which hate crimes are falsely reported. Following President Trump's election and inauguration, several universities have seen an increase in such reports.
One student at the University of Michigan faked an attack because of what she called a post-election "surge in hate crimes." The UM student was fined $660 and is on a suspended 93-day jail sentence, pending probation adherence, for falsely reporting a hate crime. She admitted to having mental health issues when she pleaded guilty, but at the time, she told police she was targeted for wearing a solidarity pin.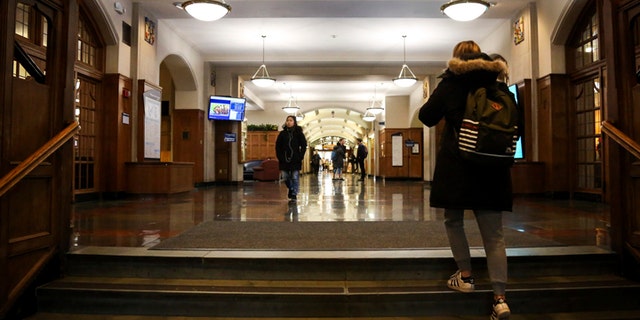 She later admitted to scratching herself with her solidarity pin after becoming upset during a woman's literature class at the University of Michigan, according to the Ann Arbor Police Department report.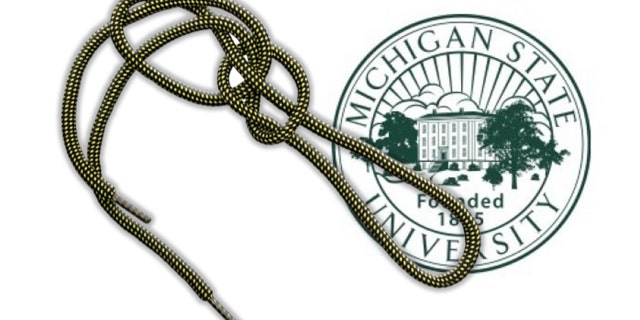 At Michigan State University, all it took was one misplaced item and the entire campus went into a racial uproar. MSU President Lou Anna Simon released a statement commending one student for her "courage" in reporting a "racial incident" involving a noose on campus. There was just one problem: The noose turned out to be a lost shoelace, which university spokesman Jason Cody said "was not directed at any individual."
But at a school in rural Minnesota, one piece of paper, which turned out to be a hate crime hoax, actually resulted in classes being canceled for a day.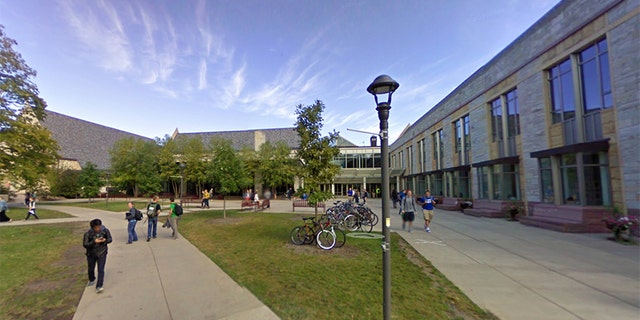 A note that used the N-word and threatened a black female student at St. Olaf College inspired a student-led protest against institutional racism at the school and the cancellation of classes.
Only problem? It "was not a genuine threat," according to the school's president. The author of the note confessed to fabricating it "to draw attention to concerns about the campus climate."
In Ohio, a Bowling Green State University student accused the school of harboring an "active KKK group," but it turned out the evidence was a piece of lab equipment covered with a white cloth. "How does this promote diversity and inclusion?" the student asked, and the Falcons' president responded.
"We looked into this," BGSU President Mary Ellen Mazey tweeted. "We discovered it's a cover on a piece of lab equipment." This is the same campus where a student falsely reported that a group of white Trump supporters threw rocks at her while yelling racial slurs after the election.
In New York City, a Pakistani-American college student claimed that three masked men racially assaulted and robbed him, but the Queens College student recanted his story in May following a police investigation.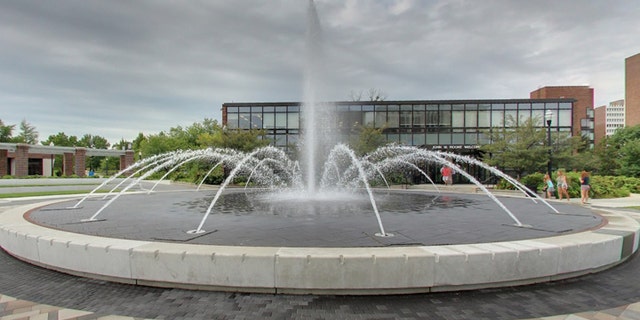 Assistant Professor Azhar Hussain of Indiana State University was arrested for allegedly creating fake anti-Muslim threats in March. ISU's chief of police said, "It is our belief Hussain was trying to gain sympathy by becoming a victim of anti-Muslim threats which he had created himself." Hussain was charged with obstruction of justice and a misdemeanor charge of harassment.
One day after Trump's election, a Muslim San Diego State University student wearing a hijab claimed Trump supporters stole her purse, backpack, and then her car. She claimed the robbers were saying things like "Now that Trump is president get ready to start fleeing," and said she no longer felt safe on campus, adding, "My religion, just being so visible, it breaks my hearts that I'm such a target for most people just because of the religion that I choose."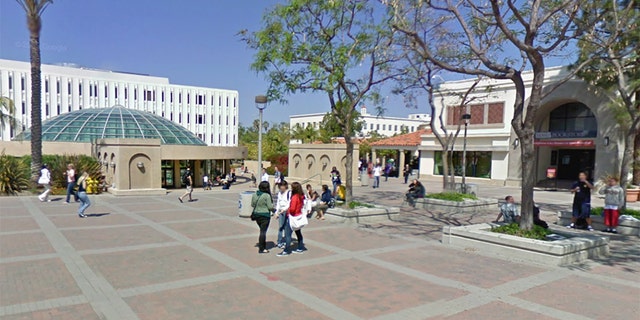 It was reported she had just forgotten where she parked her car. After SDSU police disproved her claim in their hate crime investigation, the student then "decided not to pursue charges."
At Capital University in Columbus, Ohio, a student claimed to have had a hate-filled note taped to his door with racist and homophobic language – but after campus police investigated, the student admitted to false reports. In 2015, he pulled a similar stunt with a note containing racial slurs and swastikas. The police at the time didn't find a suspect, but the campus community hosted an inclusivity march to combat possible hate crimes.
In the fall of 2016, he also reported being attacked by a white male, which turned out to be fabricated as well.
MOST BIZARRE COLLEGE COURSES 2017: 'HOOKING UP, 'QUEER RELIGION' AND 'SEXY' VAMPIRES
Laird Wilcox, author of the book "Crying Wolf: Hate Crime Hoaxes in America," told Fox News, "It's widely recognized now" that college campuses have become the perfect incubators for fake hate crimes.
"I would say now 80 percent of the events that happen on campus are hoaxes or pranks." Wilcox said. "It's a place where consciousness of discrimination, sexism and homophobia is at a peak, and when there's nothing happening, and they need something to happen, they can make it happen."