Harvard won't penalize applicants disciplined for protesting, report says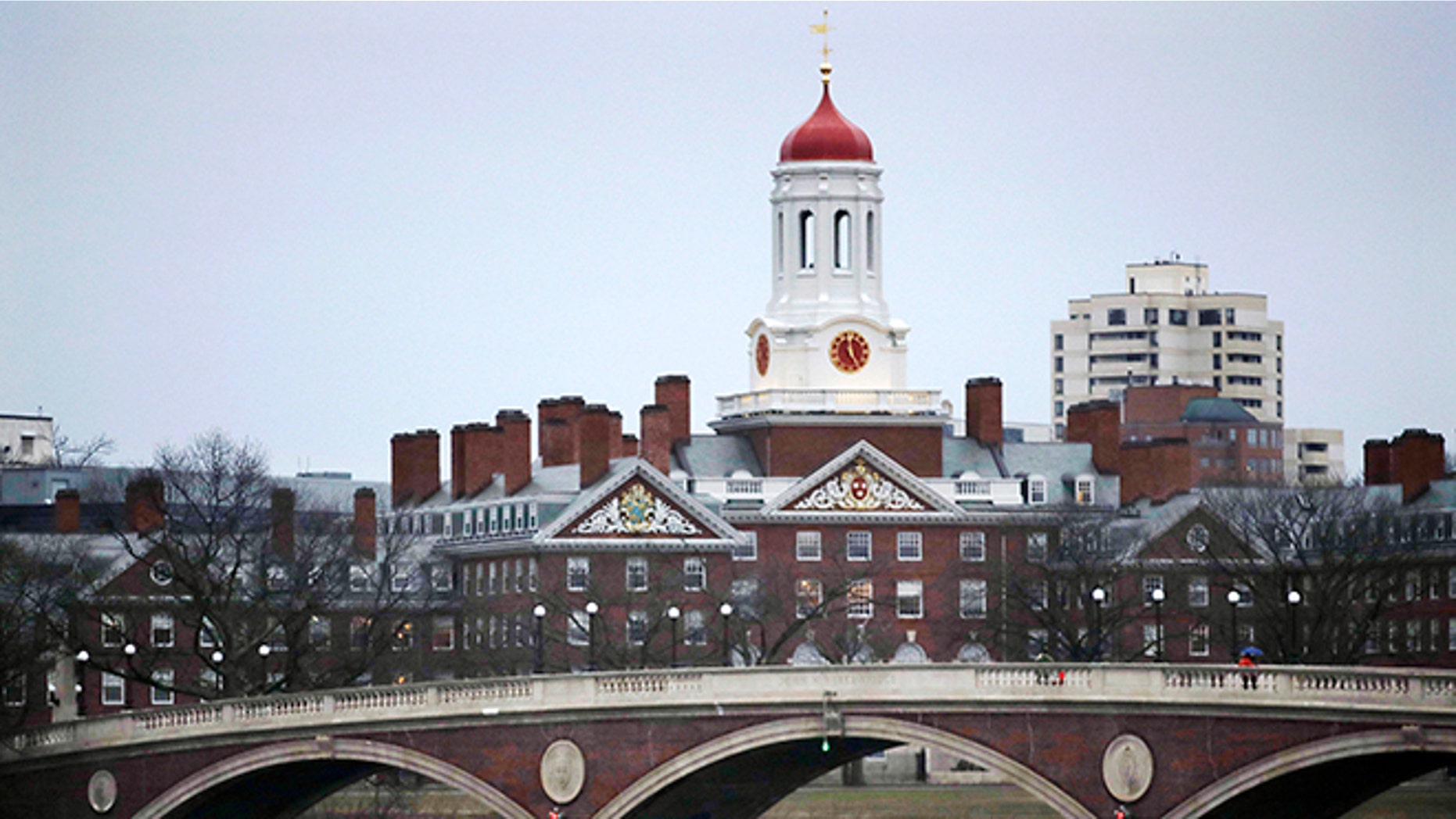 Harvard says aspiring students who have taken part in recent protests demanding stronger gun laws will not be disadvantaged in the admissions process -- even if their high schools discipline them, The Boston Globe reported Monday night.
The paper quoted a statement sent to Harvard alumni from senior admissions officer Bryce Gilfillian saying that prospective students "who engage responsibly in exercising their rights and freedoms would not have their chances of admission compromised."
TEXAS SCHOOL DISTRICT THREATENS TO SUSPEND STUDENTS WHO PROTEST DURING SCHOOL HOURS
High school students across the nation have organized marches and walked out of classes in response to the Feb. 14 mass shooting at Marjory Stoneman Douglas High School in Parkland, Fla., in which 17 people were killed. Some school districts have threatened to suspend students who have taken part in the protests during school hours.
"The mission of Harvard College is to provide a deeply transformative liberal arts and sciences education that will prepare our students for a life of citizenship and leadership," Gilfillian's statement added.
The Globe reported that MIT, Boston University, The University of Massachusetts and other schools had issued similar statements in response to inquries from applicants.
Click for more from The Boston Globe.