Harvard student accused of bomb threats to avoid final exam appears in court on hoax charge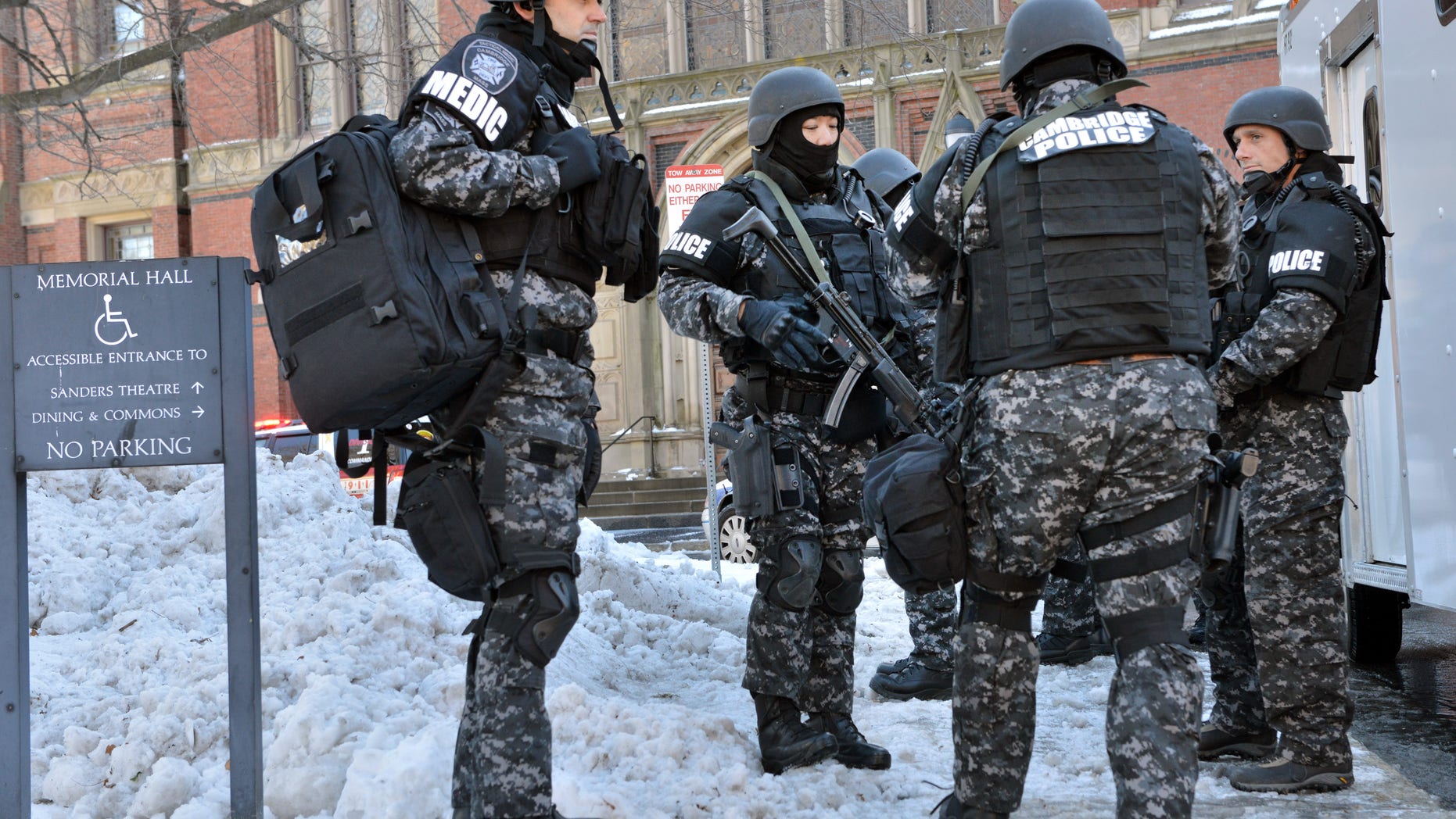 BOSTON – A Harvard University student accused of making bomb threats to get out of a final exam has made a brief appearance in federal court in Boston.
A federal magistrate judge said Wednesday that 20-year-old Eldo Kim is charged with making a bomb hoax. If convicted he faces five years in prison and a $250,000 fine.
Kim had two attorneys with him but did not enter a plea. He is due back in court later Wednesday so prosecutors can ask the judge to hold him without bail at least until a detention hearing can be scheduled. However, prosecutors and his attorneys are talking about other alternatives.
Kim, wearing a gray T-shirt and sweatpants, appeared somber as he stood before the judge.